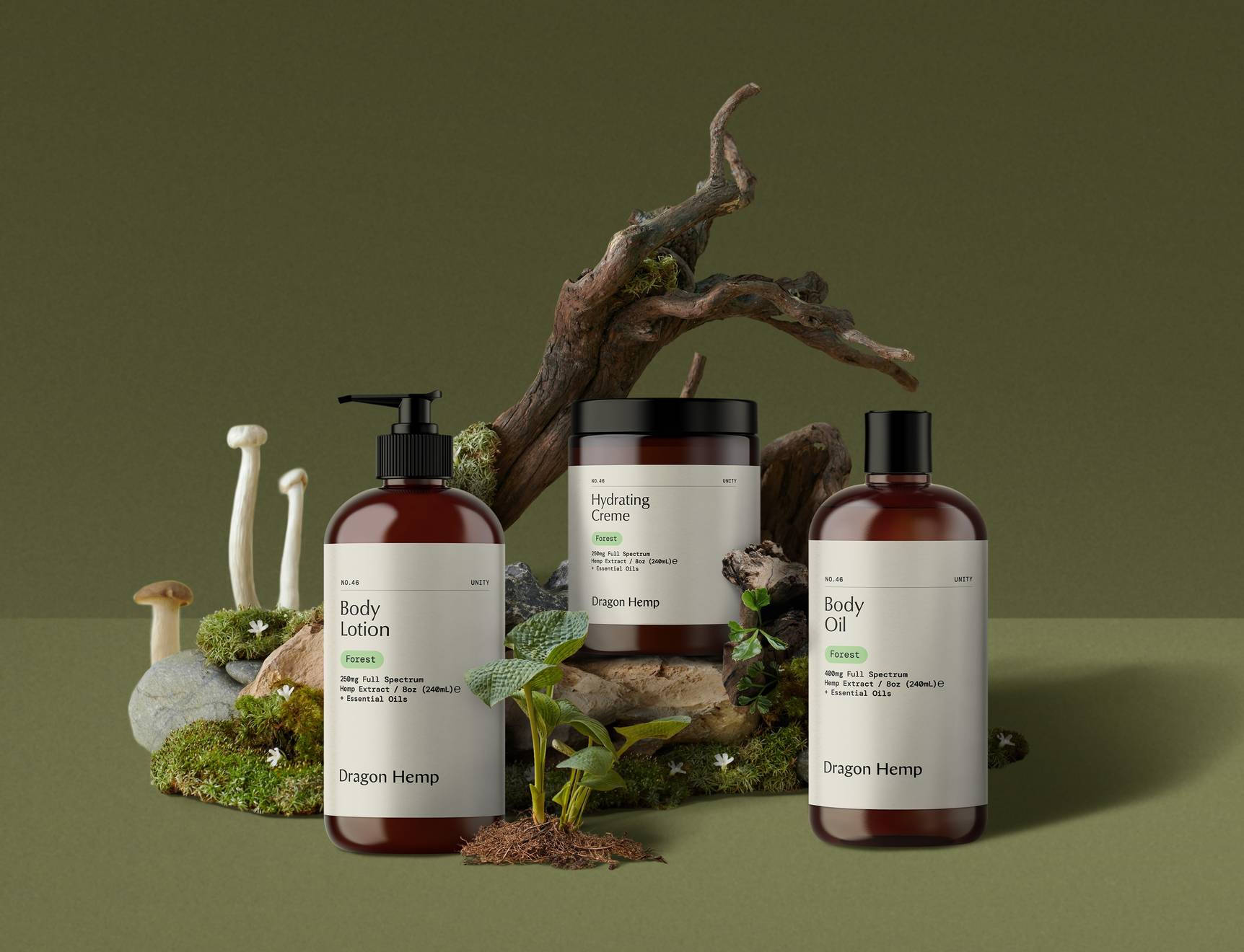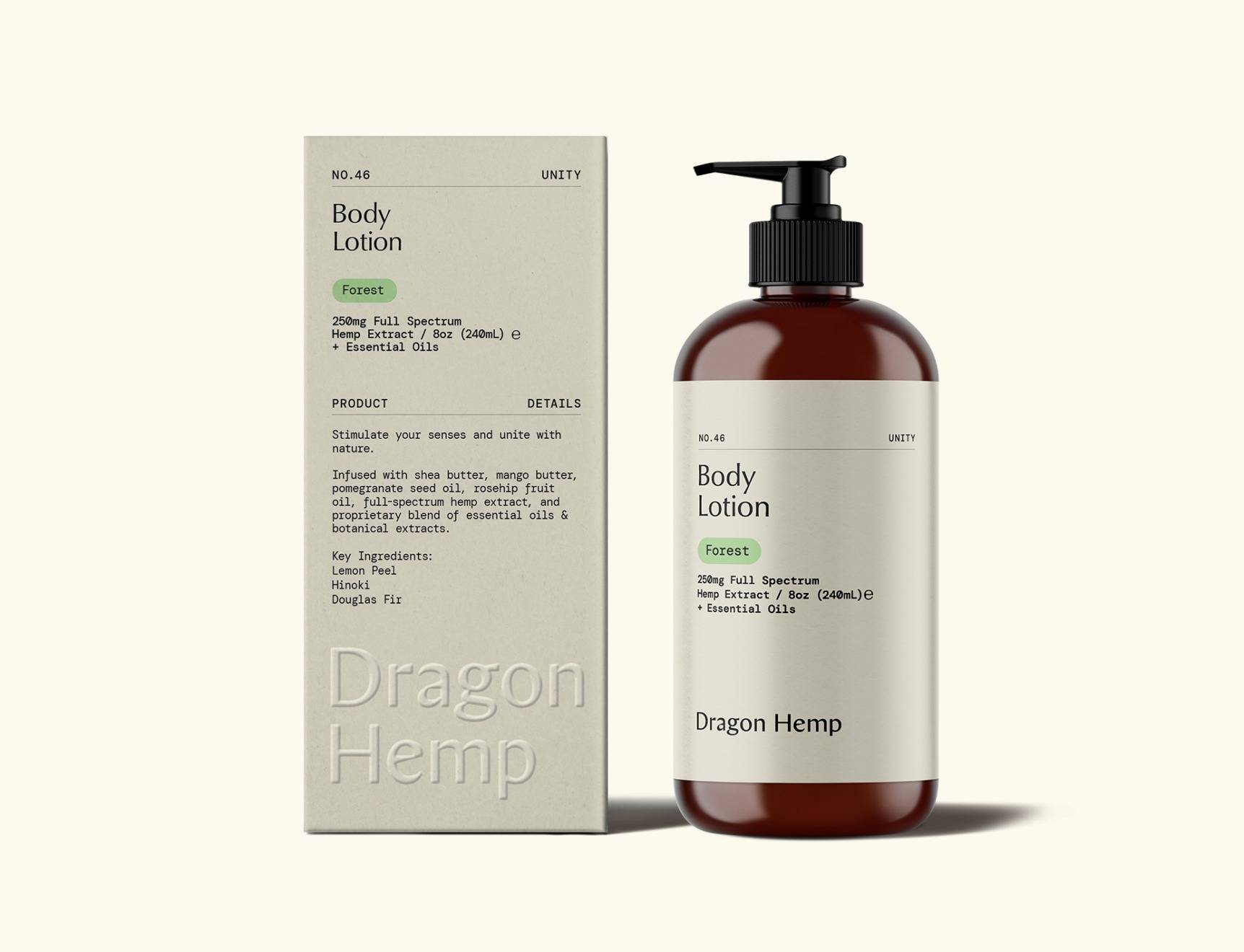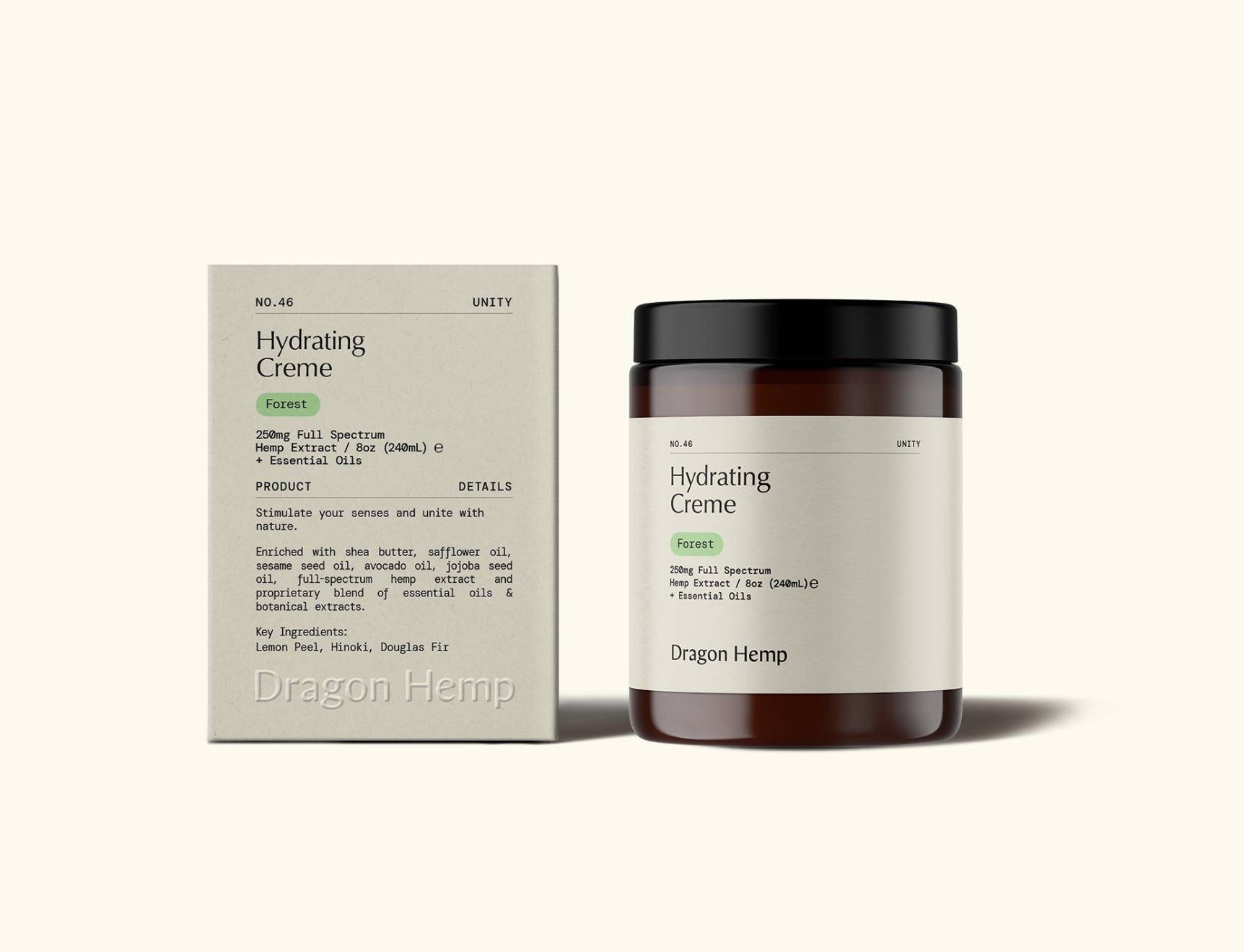 How to Use
Indulge your skin with our Body Lotion, ideal for anytime hydration.
Enhance your relaxation by adding our Body Oil to your bath or massaging it directly onto your skin for a silky, nourishing touch.
Complete your body care regimen with the Hydrating Creme, richly formulated to seal in deep moisture, whether morning or night.
Dosage/Recommended Use
Apply as needed. To maintain skin's nourishment and health, use daily.
Efficacy is enhanced when applied to damp skin fresh from a bath or shower.
INTEGRATE SERENITY INTO YOUR DAILY ROUTINE.
Explore Ocean Liniments
Seek relief, sleep well, and improve your health.