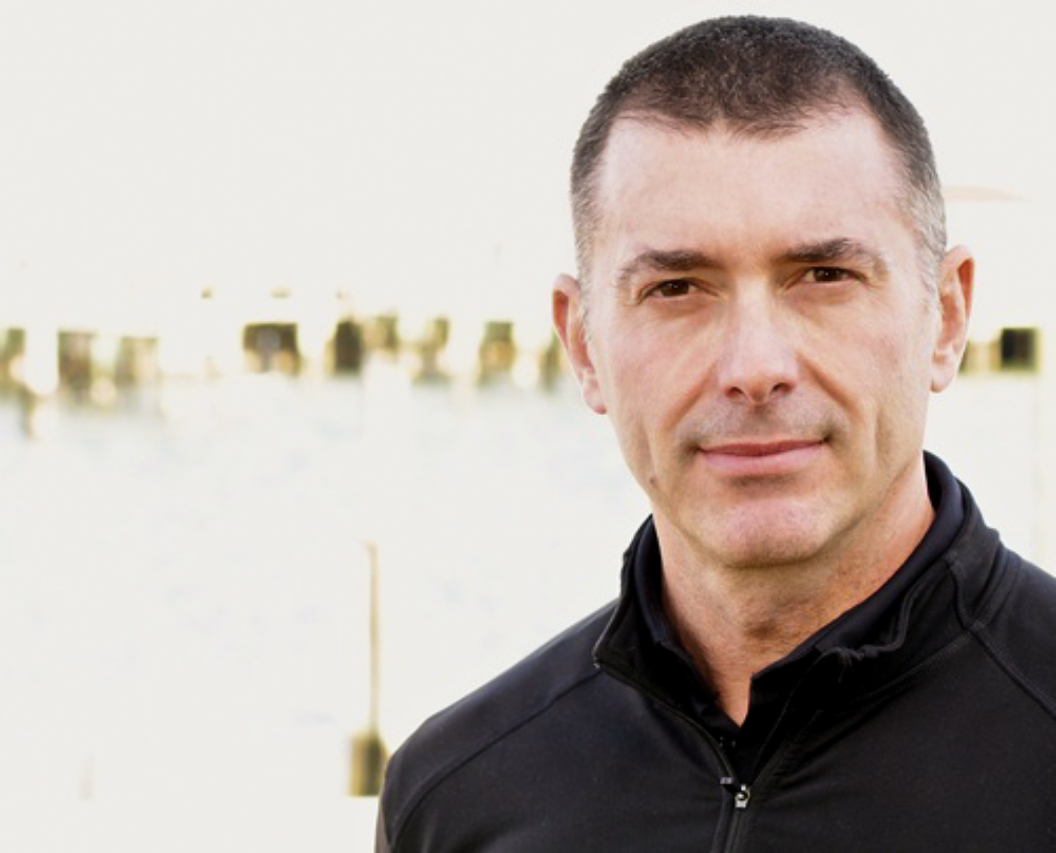 Kevin Menard
LAc, MS/Ac, C.SMA, Dipl. Ac. (NCCAOM)
Sag Harbor, NY
Based in Sag Harbor, NY, Kevin runs an acupuncture clinic specializing in Sports Medicine Acupuncture®, Modern Chinese Medical Acupuncture, Traditional Chinese Medicine (TCM), Trigger Point Acupuncture (referred to as "Dry Needling by PT's) and Japanese Meridian Styles plus advanced intramuscular needling techniques.
From our founder
kevin menard
Rooted in passion.
In the heart of New York City, Kevin Menard thrived in the vibrant, fast-paced world of digital music and television advertising sales. While the excitement of this industry was palpable, it also brought challenges: significant stress, anxiety, and sleepless nights. Amid the bustle, Kevin felt a deepening need for purpose and a desire to serve others more profoundly.
This journey took him to the East End of Long Island, where he delved into the deep-rooted traditions of Sports Medicine Acupuncture and Traditional Chinese Medicine (TCM). With the guidance of experts from the TriState College of Acupuncture and renowned mentors, Kevin swiftly rose to prominence as the region's leading acupuncturist. Beyond employing traditional techniques, Kevin introduced innovative treatments. He seamlessly integrated CBD, next-generation botanicals, and time-honored herbs into his practice, creating a proprietary blend with unmatched efficacy.
Seeing the transformative power of his therapies, Kevin founded Dragon Hemp and its Sag Harbor apothecary. This venture was driven by his ambition to extend patient wellness beyond his clinic's confines and foster a community deeply centered around herbal knowledge and collective health. Dragon Hemp produces small-batch, plant-based therapeutics formulated with Kevin's proprietary blend of botanicals and herbal remedies.
The landscape of advocacy also beckoned to Kevin. Kevin quietly worked behind the scenes on the Acupuncture Society of New York (ASNY) Board from 2013 to 2016, advocating for a broader scope of practice for acupuncturists in New York, ensuring that acupuncturists could recommend and prepare traditional remedies.
Community, however, remains central to Kevin's mission. In Sag Harbor, he opened a teen clinic outside regular business hours, offering free treatments to youths affected by the opioid crisis to provide a haven for healing and understanding. His compassion also extends internationally, with his outreach in remote parts of Guatemala in partnership with The Global Healthworks Foundation.
Kevin Menard is a beacon of dedication and service, tirelessly weaving tradition, innovation, and heartfelt care into every strand of his work in Dragon Hemp and beyond.
NYS Licensed Acupuncturist (#4842)
C.SMA – Certified in Sports Medicine Acupuncture®
TriState College of Acupuncture Faculty Intern
NCCAOM Diplomate, Nationally Board Certified
TriState College of Acupuncture graduate, Masters of Science/Acupuncture, MS/Ac; Senior Class President & Honor Roll
Zheng Gu Tui Na training w/Tom Bisio & Frank Butler 
Qi Gong & Nei Gong and Ba Gua Zhang training w/Tom Bisio
Tai Chi Fundamental Qigongs, Simplified Slow Form, Advance Slow Form w/Alex Dong
Reiki Level 3 (Master)
Traditional Chinese Medicine
Traditional Chinese Medicine (TCM) provides a holistic, time-tested method for treating pain and injuries, addressing symptoms and body imbalances. TCM promotes natural balance and self-healing by using acupuncture, herbal remedies, cupping, and therapeutic massage. With roots in ancient wisdom, it's widely acknowledged for alleviating chronic pain, improving mobility, and expediting injury recovery, making it a compelling alternative or complementary treatment option.
Cannabis in Chinese Medicine
In traditional Chinese medicine, cannabis has a rich history and is recognized as máhuā, one of the fifty essential herbs. It has been a trusted remedy for pain, inflammation, digestive issues, and promoting restful sleep for millennia. Notably, the cannabis used in Chinese medicine differs from recreational strains, with typically high CBD and low THC levels emphasizing medicinal benefits.