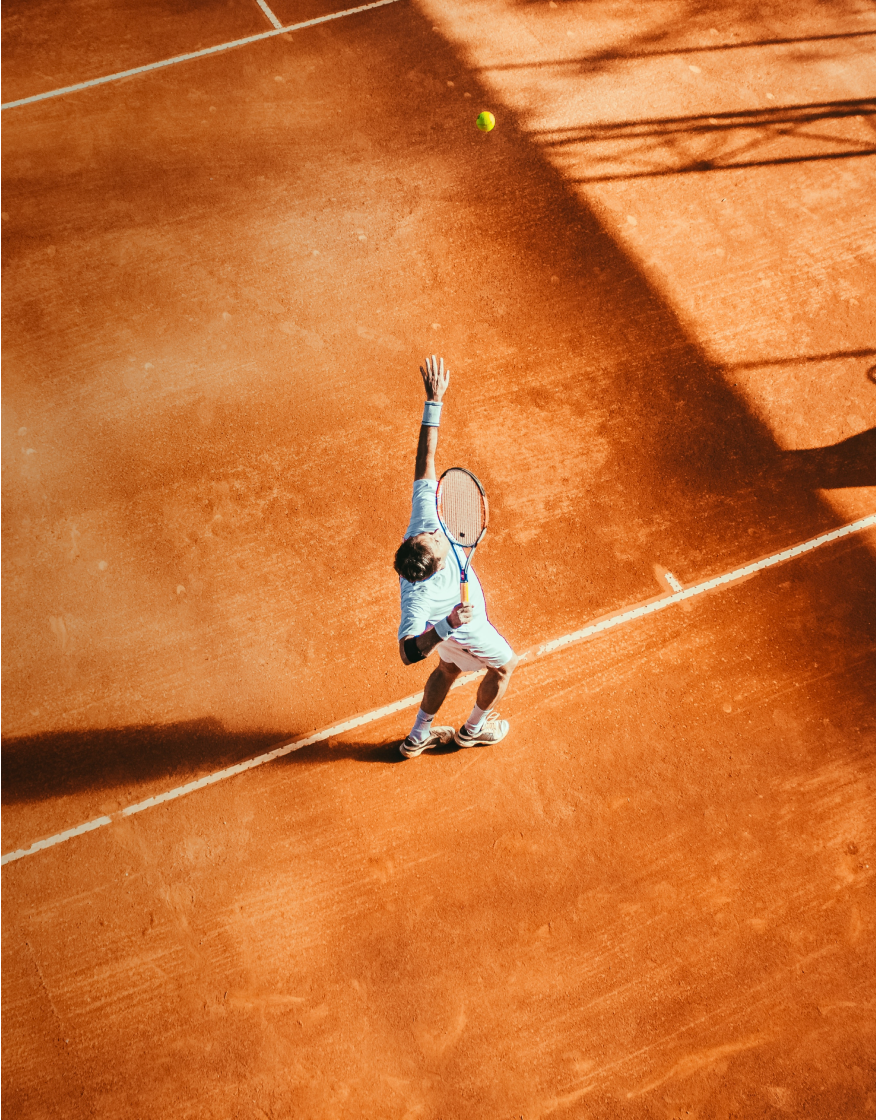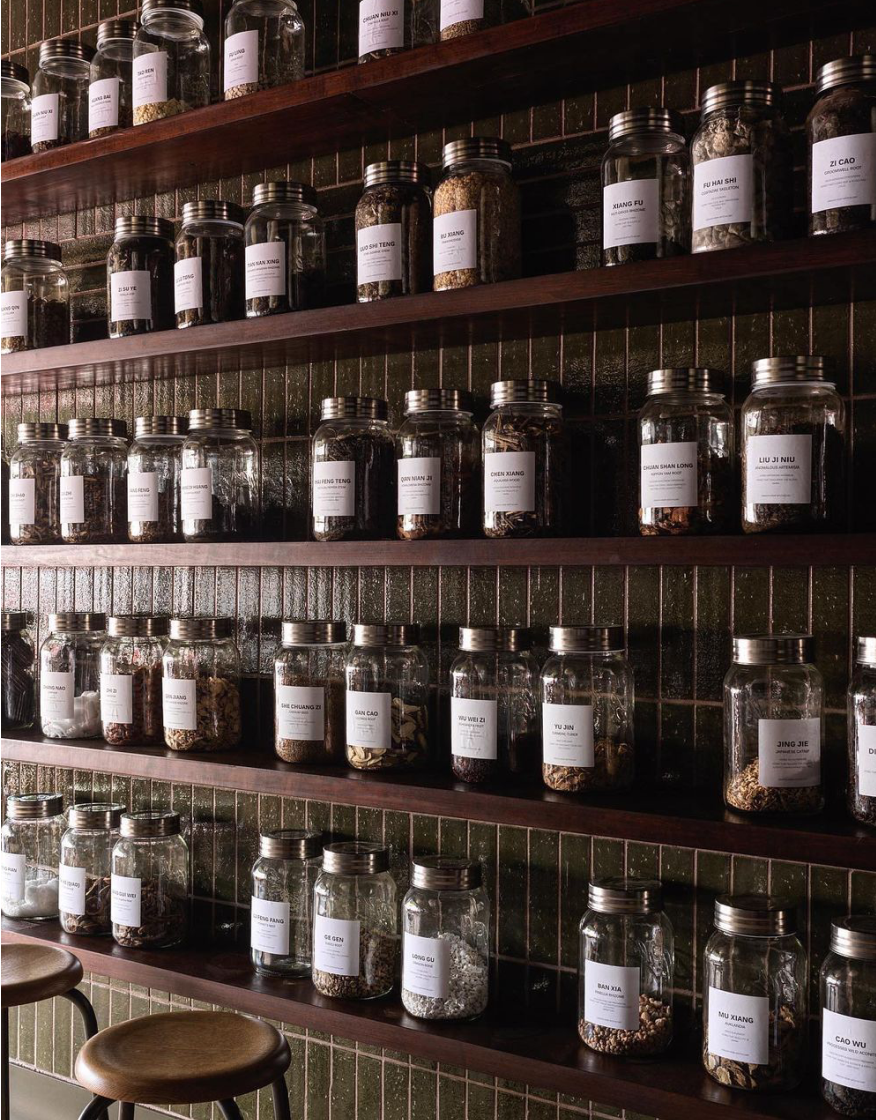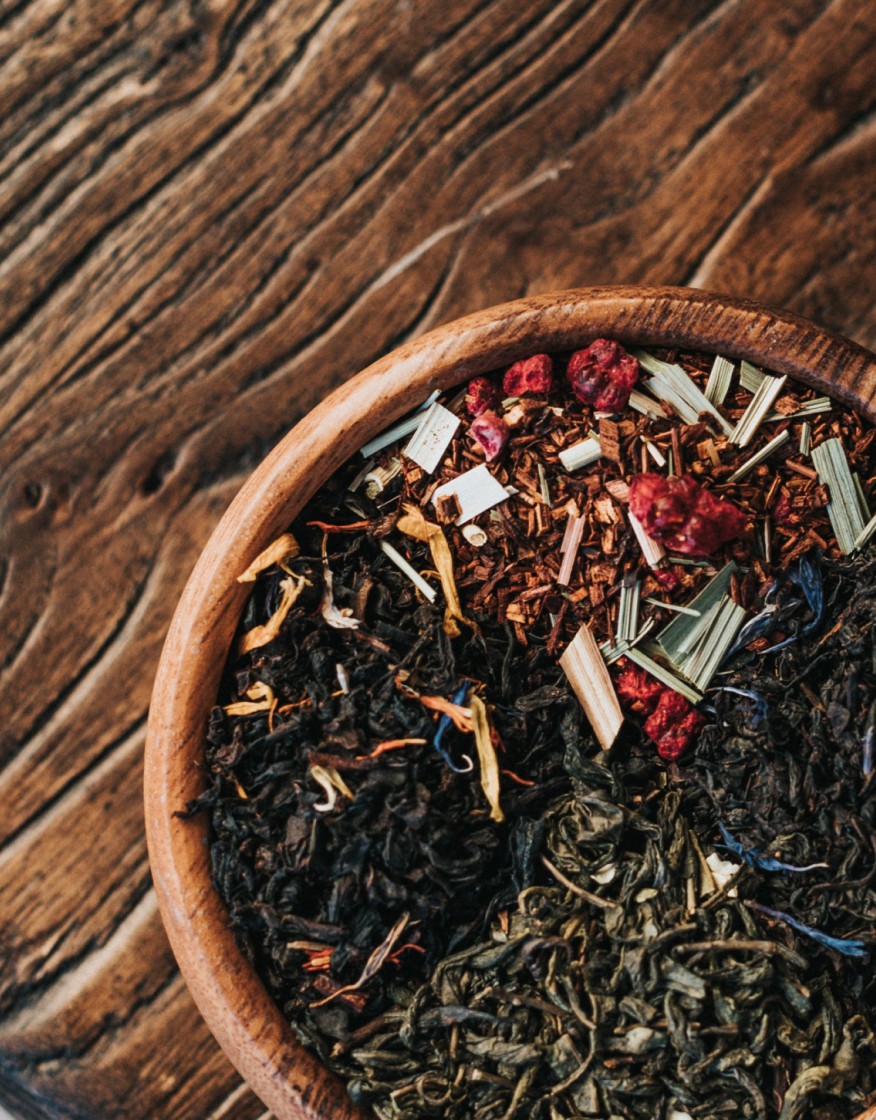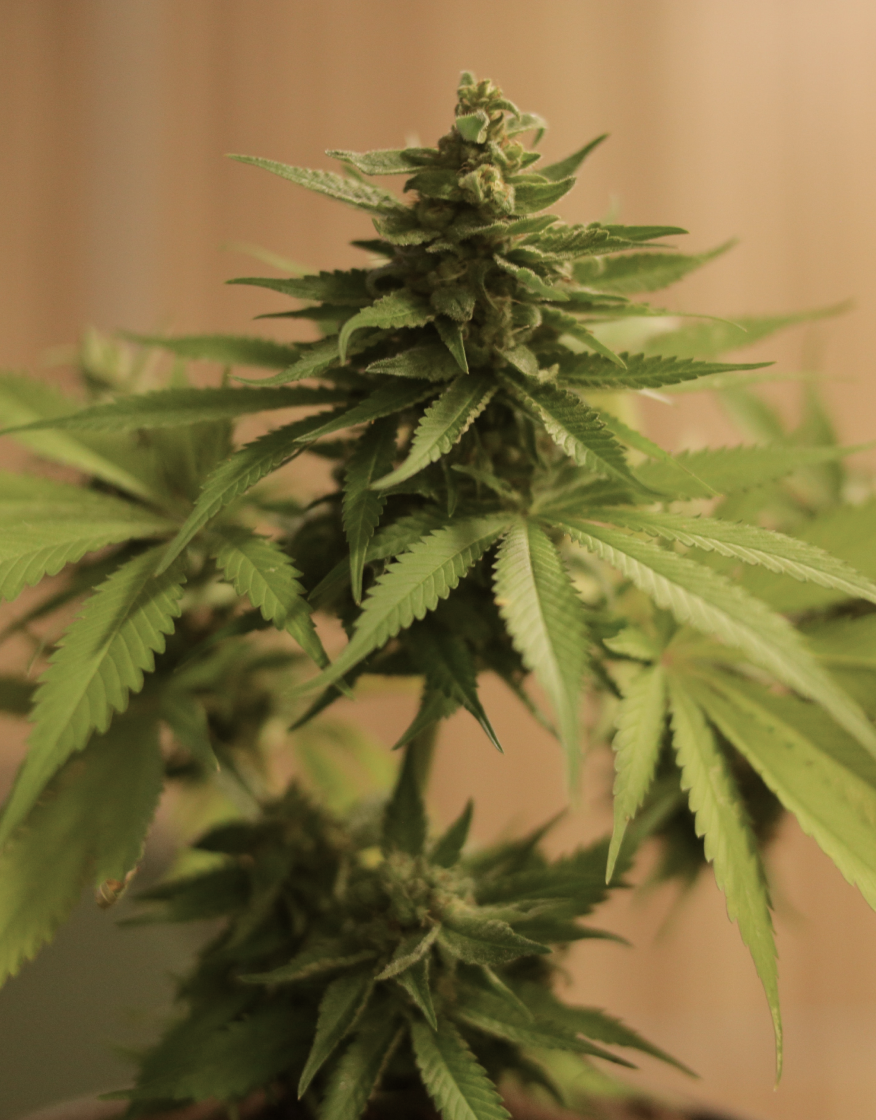 We're here to help you work toward the life you desire.
Not the life you're resigned to now.
Dragon Hemp is the all-natural apothecary that specializes in plant-based therapeutics aimed at providing effective relief & addressing your core concerns.
Through practitioner-formulated blends of traditional herbal remedies & cutting-edge cannabinoids, we aspire to help everyone attain a more fulfilling life.
Because wellness is a personal journey. Your personal journey.
And you deserve to be seen, heard, and properly treated.
From our founder
kevin menard
Rooted in passion.
Dragon Hemp was founded by renowned practitioner, Kevin Menard, LAc, a licensed Sports Medicine Acupuncturist and natural wellness expert.
With a reverence for traditional herbal medicine, Kevin has spent decades studying, researching, and advocating for its use in modern wellness. Dragon Hemp presents a unique opportunity to share his knowledge, respect, and passion for plant-based therapeutics so that everyone can appreciate their benefits.
Founded on tradition.
Traditional herbal medicine is the foundation of our formulations: world-renowned botanicals routinely utilized for their healing properties for thousands of years.
See herbs
Elevated by innovation.
Next-gen cannabinoid extracts are the anchor of our formulations: the essential compounds that enhance herbal potency and amplify therapeutic efficacy.
see cannabinoids
Each of our blends is carefully curated with the theory of traditional herbalism in mind: a revered philosophy for combining the best herbs to achieve the most optimal effects. 
We integrate cannabinoid compounds in the same way, employing them only when they provide the greater therapeutic benefit overall.
Chief
The primary herb essential to achieving the desired outcome.
Deputy
Accompanying herbs which assist the chief herb or address secondary associated maladies.
Assistant
Peripheral herbs which provide tertiary support or moderate the potent properties of the chief and/or deputy herbs.
Envoy
Guiding herbs utilized to focus the formula's potency to target specific parts of the body.
Seek relief, sleep well,and improve your health.