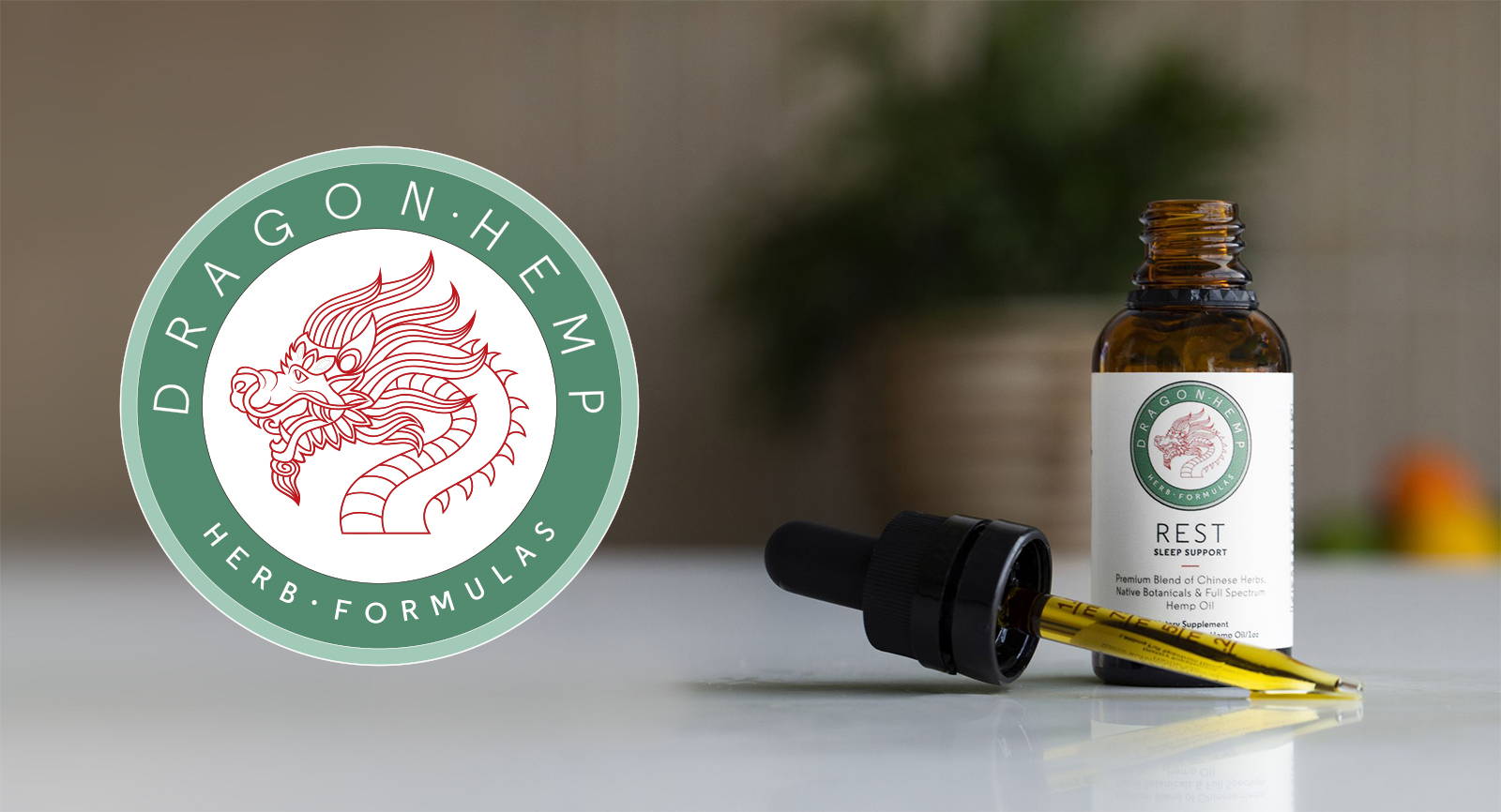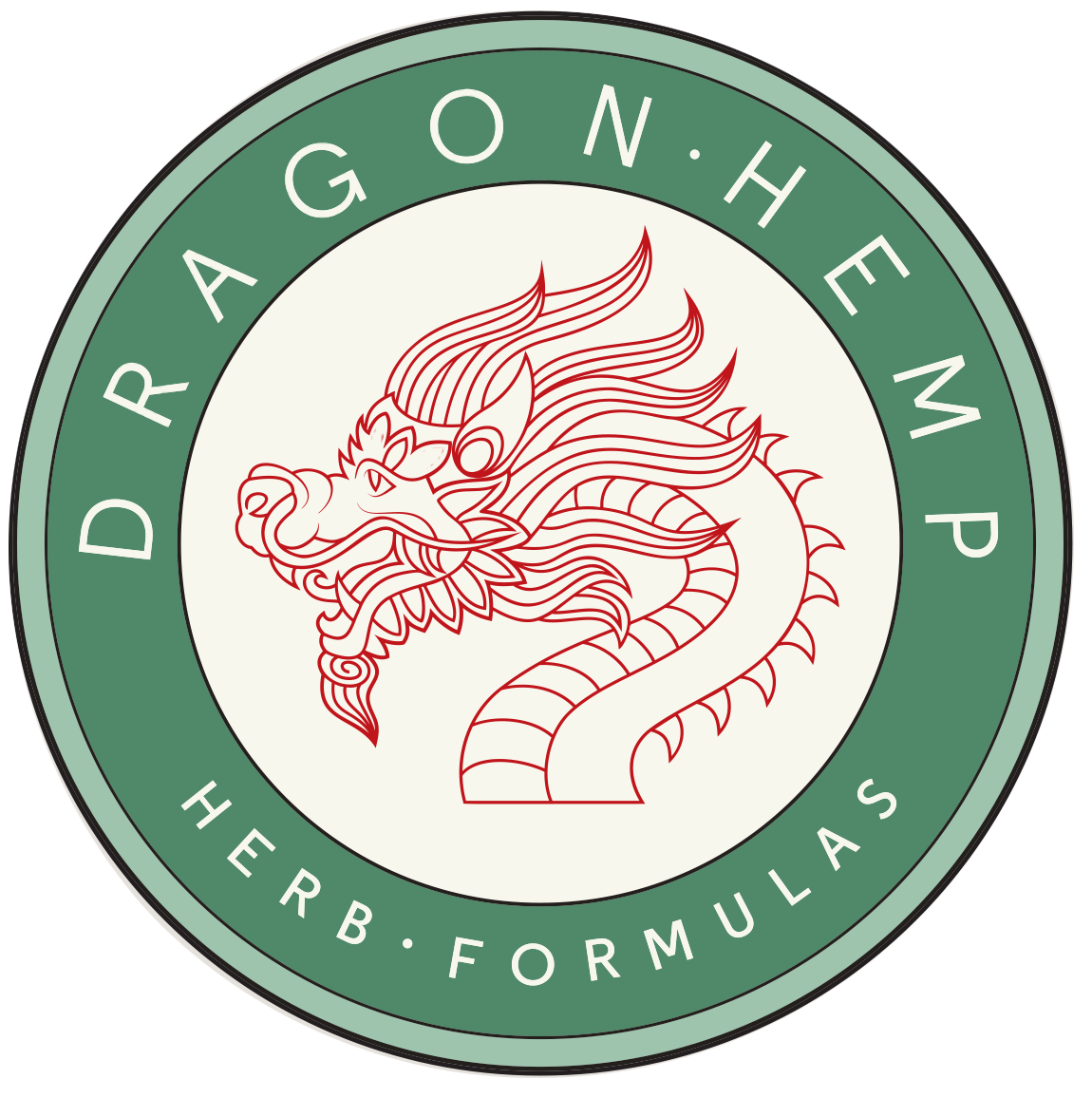 Upgrade your nightly reset
Full spectrum CBD extract amplified with adaptogens & botanicals for a perfect night's sleep.
"REST has changed our lives. We sleep through the night and wake up rested and relaxed."
-Lana

Meticulously crafted by Sports Medicine Acupuncturist, Kevin Menard, LAc, to support his patients' challenges with sleep related issues.
Each dose starts with the highest quality Full Spectrum CBD & CBN that are cold-extracted to maintain the fullest benefits from this natural medicinal plant.

Calms The Mind & Relaxes The Body
Our proprietary blend of adaptogens & botanicals help create a tranquil state that allows the body to naturally unwind, calm anxiety and reduce excessive thinking.

Designed For Efficacy & Taste
Our custom extractions are designed to be highly effective & to taste great. REST has a bright, herbaceous palette with a light mint finish.
REAL PEOPLE. REAL RESULTS.

"I am always on the hunt for organic natural energy.. this week the hunt came to an end when I found REACH!!This is the best natural energy pill I have ever taken in my 13 years as an instructor, thank you Kevin for upping my game !!! ❤ ❤"
- Stacey G -

"I've tried many sleep aids in the past with some good responses but REST is different. I do not wake up feeling foggy or slow. It doesn't hit you like a truck but slowly relaxes you until it's time to sleep."
- BRIAN H -

"RELIEF is amazing! It's given me the only pain relief from arthritis I've had for years in my thumb. The pain and joint inflammation reduction were noticeable within days.
- Jacquie P -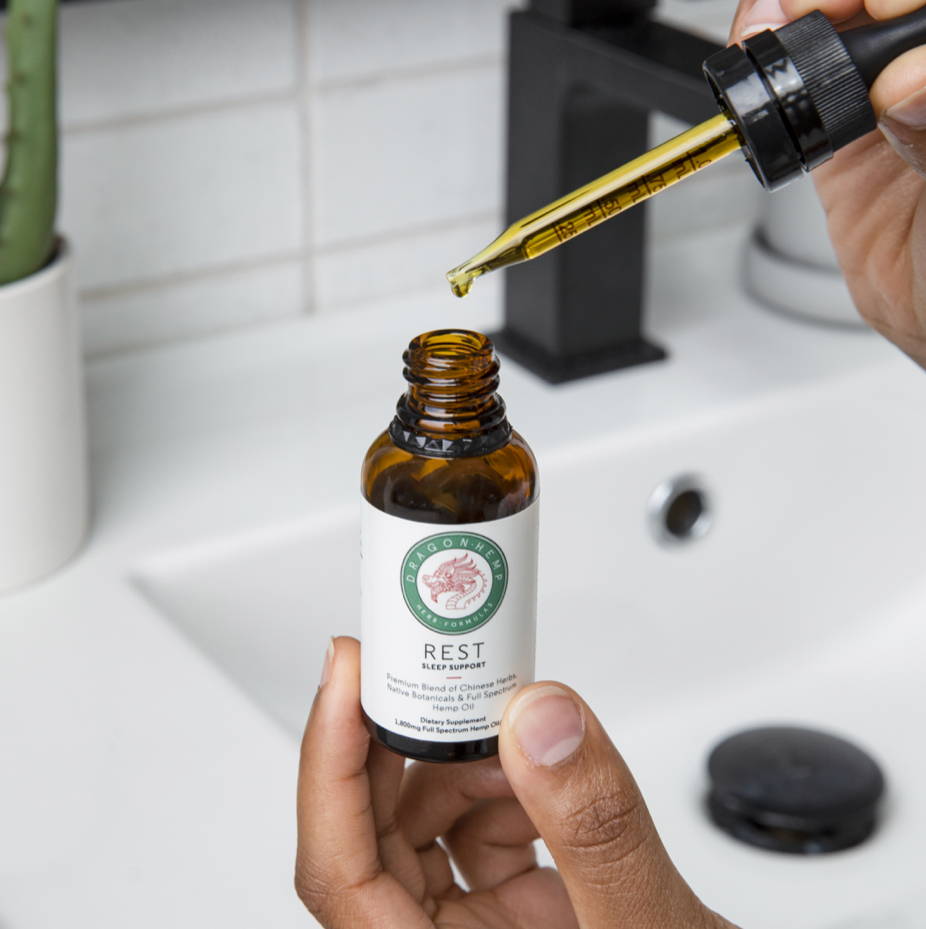 Nothing helps the body recover better and heal faster than consistent, quality sleep. REST has become one the most sought-after products by Kevin's patients to support healthy sleep routines.
Each bottle of REST starts with 1,800mg of cold-extracted Full Spectrum Cannabinoid Hemp extracts that maintain the fullest benefits from this natural medicinal plant. We then blend in other key Chinese herbs & botanicals that have been shown in science and over 2000 years of practice to have calming and sedative properties.
The result? An easy to consume, natural sleep aid
30 nights of perfect sleep in every bottle
No groggy side-effects
Non-habit forming.
Key Ingredients:
Full Spectrum CBD Hemp extract (50mg per dose) – CBD, or cannabidiol, has been shown to support recovery from pain or exercise, calm the body and mind from daily stressors and help reduce inflammation
CBN (10mg per dose) – Cannabinol is also a non-psychotropic cannabinoid formed from aging THC that is exposed to oxygen, and is said to have sedative and anti-inflammatory benefits.
Schisandra Fruit – Recognized for its universal tonifying qualities for the five major organs, and for "calming the spirit."
Linden – Linden flower has been used in plant medicine across cultures to reduce blood pressure, calm anxiety, and soothe digestion.
Passionflower – a vine flower native to the Americas, Passionflower is used to reduce ruminating or excessive thinking, and to treat insomnia.
Lavender – a flower that belongs to the mint family, Lavender has been used used since ancient times to address insomnia and anxiety, with numerous studies having found additional benefits for sleep issues.
Full Spectrum Hemp Oil 60mg/ml (Total: 1,800mg/Bottle)
CBN Isolate 10mg/ml
Supplement Facts
Serving Size 1 dropper (1ml)
Serving per container: 30
Amount Per Serving
Organic Full Spectrum Hemp Extract (Whole plant)
60 mg*
CBN 10mg*
CLEAN & EFFECTIVE INGREDIENTS

Each of our products are made with the highest grade, organic CBD Hemp and clean-sourced Chinese Herbs.

We carefully select each ingredient based on their bioavailability, historical benefits, and synergistic interaction with other herbs.
Developed by renowned Sports Medicine Acupuncturist, Kevin Menard, LAc, DRAGON HERB FORMULAS was developed to augment treatments for conditions most commonly seen in his practice including muscular and skeletal pain and sports injuries, anxiety, insomnia, Lyme disease, and arthritis to name a few.

Chinese Medicine Theory and Acupuncture is based in the philosophical and spiritual tradition, known as Taoism, which emphasizes living in harmony. The body possesses the natural ability to heal, and our goal is to support that process by restoring harmony and balance with the administration of custom formulations of Chinese herbs and native botanicals recognized for their natural health benefits.