Dragon Hemp is a wellness brand specializing in CBD-hemp and medicinal herb based formulas. Our products were conceived by renowned practitioner, Kevin Menard, LAc, a Sports Medicine Acupuncturist with a range of expertise in alternative health solutions.

WE ARE INFORMED BY NATURE.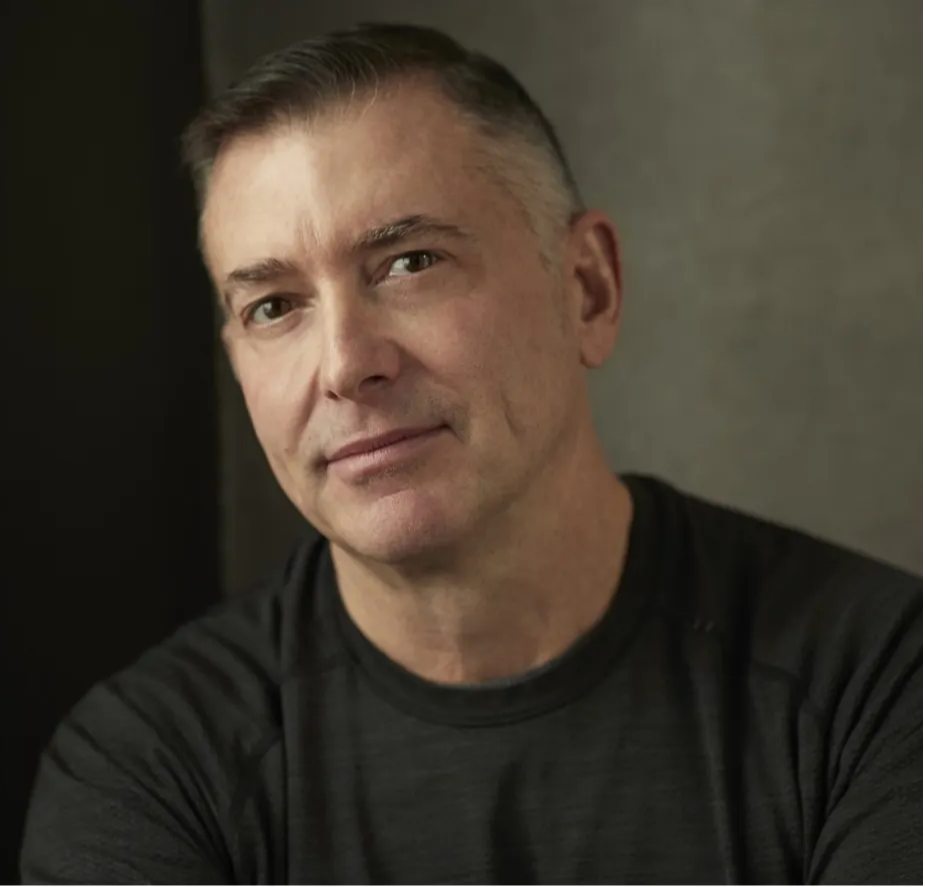 + HEMP OIL
+ CHINESE HERBS
+ NATIVE BOTANICALS
Only years later, following the astounding developments in CBD science and research, did Kevin begin to include hemp-oil into his personal health routine.
When combined with Chinese Herbs and other native botanicals, the effects were stunning, and before long Kevin was able to integrate these proprietary blends into his burgeoning wellness enterprise.
PREMIUM INREDIENTS +
SUSTAINABILITY

At Dragon Hemp we are always transparent, and you can find in-depth information about our products and ingredients on our website, or through the QR-code included on each label.

We carefully select our ingredients from the most premium available sources, and we operate in an ecosystem of best business practice, for the consumer, the employee, and the environment.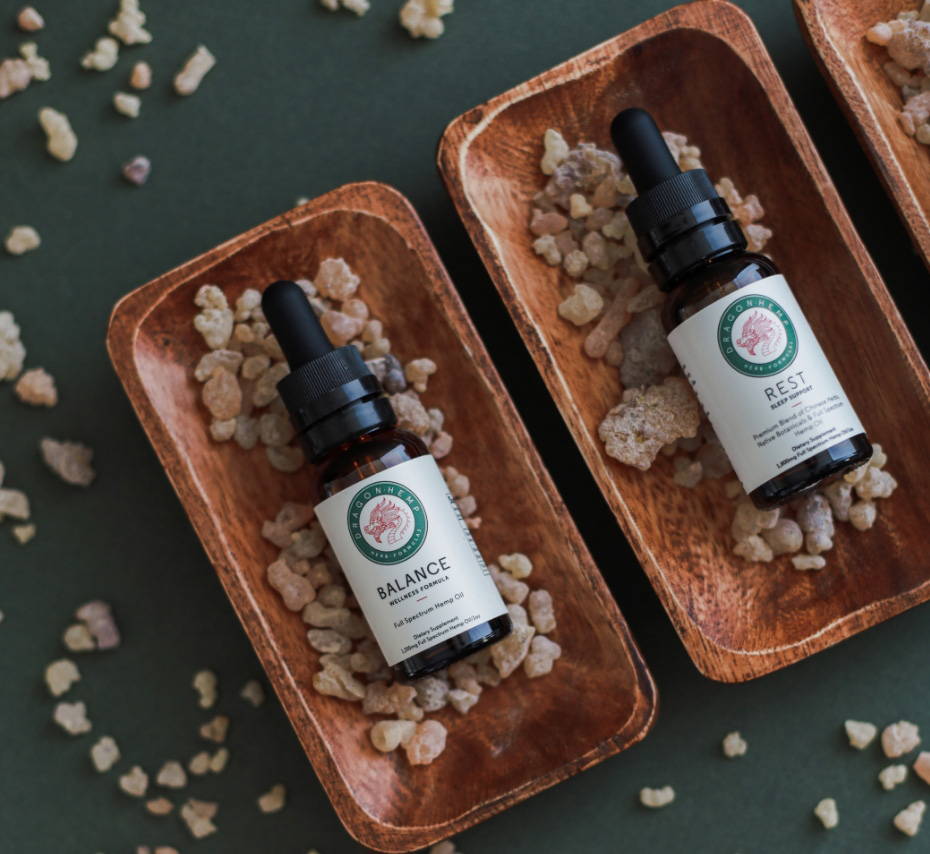 And so we have Dragon Hemp Formulas, a vital synthesis of ancient herbal remedies with modern advancements in CBD.

Our products come in several easy-to-consume forms and are aligned with specific need states. Whether your trouble is pain, malaise, anxiety, low-energy, stagnation or waning libido - to name but a few - we have something to help you.