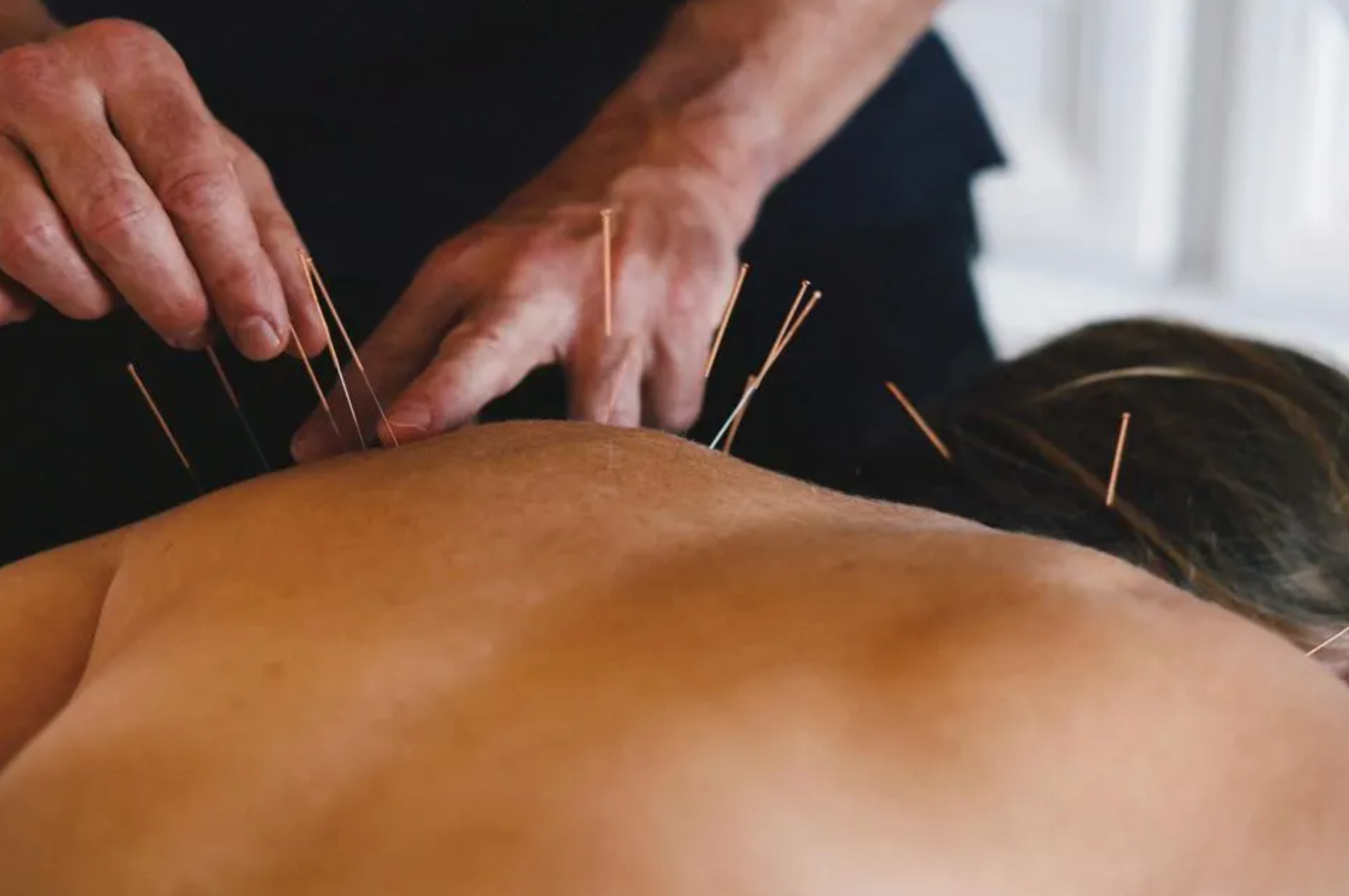 November 12, 2023
Dragon Hemp Brings Innovation To Supplement Space By Combining CBD With Traditional Chinese Medicine
Originally appeared on Forbes.
With the cannabidiol (CBD) market valued at $6.4 billion last year, CBD brands are constantly thinking up new ways to differentiate themselves. One way to do so is to combine CBD with other herbs. As a result, it's now not uncommon to see a sleep formula that combines CBD with sleep-inducing ingredients, like melatonin, for example. And yet, despite the hyper-competitive CBD market, there remains one area of alternative medicine that remains largely untouched by CBD brands: Traditional Chinese Medicine (TCM).
Being sourced from a plant (hemp) and highly therapeutic, you might wonder why CBD isn't already used in TCM. Puzzled by the absence of hemp in his TCM texts, Chinese Medicine Practitioner Kevin Menard, LAc., did some digging and discovered cannabis was in fact recorded as a Chinese herb 1800 years ago. In a recent phone interview, Menard says it even made the shortlist of 50 fundamental Chinese herbs because it was so therapeutic for pain. It was only taken out of the Chinese Medicine books because of the British Opium Wars and subsequent eras of conservatism.
Turns out this overlooked combination is actually a match made in heaven. With CBD regulating the nervous system and lowering inflammation, and Chinese herbs promoting circulation, Menard says the two have a synergistic effect. "The herbs work the CBD by addressing the pain through different pathways, the CBD really activates the herbs" explains Menard. The Chinese Medicine Practitioner says combining the two speeds up results time from a week (if you were only using CBD) to a couple days.
The untapped potential of incorporating CBD into Chinese Medicine formulas inspired Menard to launch Dragon Hemp, a wellness brand of practitioner-formulated tinctures, balms and gummies designed to treat specific conditions. Unlike many wellness brands that appropriate ancient modalities without training in them, Dragon Hemp came after over a decade of Menard running his own acupuncture clinic as a practitioner in Sports Medicine Acupuncture and Traditional Chinese Medicine in the Hamptons.
Menard's path to Chinese Medicine began when he tried acupuncture on a whim following a shoulder injury. The profound physical, emotional and energetic effects of the treatment made him an advocate of acupuncture and curious to learn more about Traditional Chinese Medicine. That curiosity turned into a complete change of profession when the 2008 recession hit, and he decided to leave a successful media career to study acupuncture at Tristate College followed by Sports Medicine Acupuncture at the New England School of Acupuncture. Upon graduating in 2012, he opened his acupuncture clinic in Sag Harbor, where he would incorporate Chinese herbs into his treatments.
Menard wasn't the first to bring Chinese herbs to the port village on the east end of Long Island. In the late 18th century, Sag Harbor was declared the first official port of entry to the United States, making it a hub for international trade. As a major whaling center, merchants came from as far as China, and with them, came Chinese herbs. Later, in the 1960s, Menard says Sag Harbor became a wellness haven attracting reiki practitioners, yoga teachers and other health-oriented individuals. Sag Harbor's unique history coupled with Menard's strong client base from running his clinic for over a decade there, made it the obvious location for Dragon Hemp's first apothecary.
Menard wanted to replicate the feeling of wonder he would get shopping for Chinese herbs in New York City's Chinatown so he created a giant wall of jars containing the Chinese herbs in their products, hoping it would both conjure a sense of antiquity and prompt conversations about their formulas. But he also wanted to make it a distinctively "modern apothecary," so he told his designer—Alfredo Paredes, who previously designed Ralph Lauren Polo shops across the country—that he wanted an "Asian Aesop" (the brand he aspires to the most), and Paredes immediately understood.
With so much choice in the CBD market, it can be overwhelming for anyone interested in trying CBD to know where to start. It's why Menard intends for the apothecary to serve as a learning place. With many people coming in to the shop not knowing the proper dose or what to take for their specific conditions, he has highly trained staff ready to have these consultative conversations. "We're not a hemp shop just trying to get customers high and sell our products, we're there to help them on their wellness journey. They feel safe and heard, there's a level of trust." If customers find their products aren't working for them, they're encouraged to call the shop to problem solve for the right dose and figure out what's not working.
One such product that demonstrates this synergy is the 'Cooling Balm,' a topical ointment for pain-relief that was inspired by the Chinese Medicine formulas Menard used to see when he practiced martial arts. Chinese herbs that regenerate tissue such as myrrh and Frankincense are combined with red peony root which disperses heat into inflamed tissue and 3600 mg of CBD for reducing inflammation. What Menard says makes the balm so effective is that CBD binds to CB2 receptors in the skin, which then pulls the Chinese herbs into the tissue. This is one of many products that were re-formulated and re-packaged under Dragon Hemp's rebrand over the past year. Targeting specific needs such as sleep, pain and overall vitality, Menard says the diverse product line is not only now more effective, but tastes better too.
Despite the success of the apothecary and updated product line, Dragon Hemp isn't resting on their laurels. Witnessing the high performance of their topical formulas due to the CB2 receptors in the skin that bind to CBD, Menard is currently working on a line of body products. Similar to how CBD reduces internal inflammation, Menard says CBD can reduce inflammation in the skin too. The new products will be made with essential oil blends to address not just physical healing, but emotional too.
Between the upcoming body care line, highly consultative nature of the apothecary and existing formulas based on Menard's own TCM training, it's clear that Dragon Hemp intends to be more than your typical CBD brand. But what will continue to differentiate them is that TCM remains the foundation of their products. The ever-growing body of research on the therapeutic benefits of CBD excites Menard, but so too does the centuries of Traditional Chinese Medicine that drew Menard to wellness in the first place. In this way, Dragon Hemp is a true embodiment of its name: balancing TCM as expressed through 'Dragon' with hemp.
Feel like yourself again.
Peruse our collection of plant-based therapeutics blending time-honored herbal remedies with next-generation cannabinoid extracts.