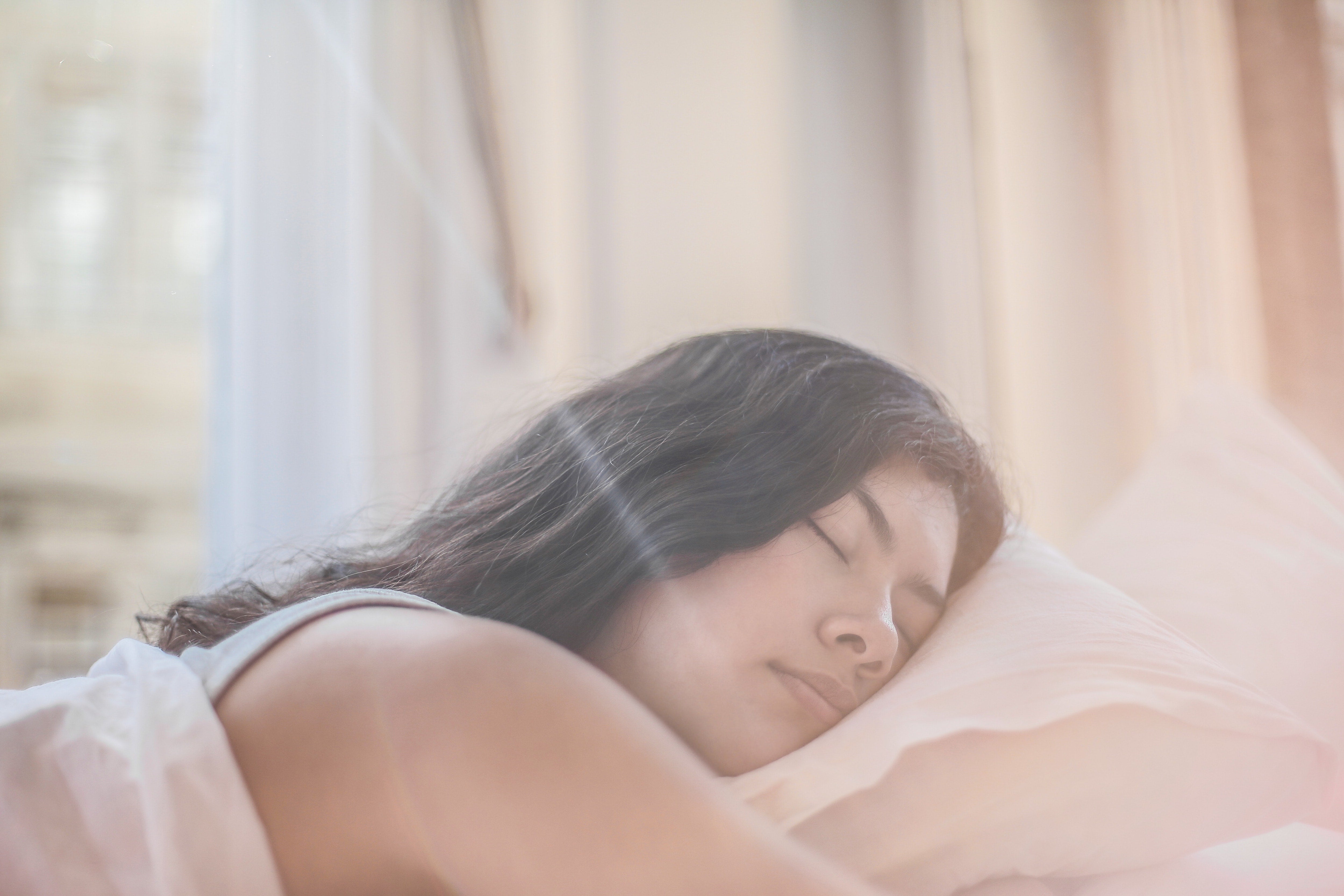 July 24, 2023
Why you need to try our upgraded Sleep Tincture
Our new Sleep Tincture features an upgraded TCM herb profile plus 50mg of CBD, 10mg CBD and 3mg THC per dose---specifically formulated to reduce the time it takes you to fall asleep and allow for a deeper, more continuous sleep. 
Here are five factors that make our Sleep Tincture the best natural sleep aid for the most restful sleep: 
1. CBD (cannabidiol) may help improve sleep by reducing anxiety and stress, and promoting relaxation. It has been suggested to enhance the overall sleep process by increasing total sleep time and improving sleep continuity. Additionally, CBD shows promise in managing REM sleep behavior disorder (RBD) symptoms, such as reducing disturbing dreams and promoting restful sleep.
2. CBN (cannabinol) has been suggested to have sedative properties, aiding in relaxation and improving both sleep quality and duration. Also found in our Sleep Gummies. 
3. Anemarrhena Root is a traditional Chinese herb that has been shown to have potent anti-inflammatory and cooling properties,  promoting relaxation and aiding in a restful sleep.
4.  Sour Jujube Seed is a traditional Chinese herb that is best known to give a calming effect when ingested.
5.  Schisandra Fruit--often used in traditional Chinese medicine--is believed to have adaptogenic properties that can help alleviate stress and promote relaxation.
Explore Rest & Restoration Collection Explore Complete Collection
Feel like yourself again.
Peruse our collection of plant-based therapeutics blending time-honored herbal remedies with next-generation cannabinoid extracts.