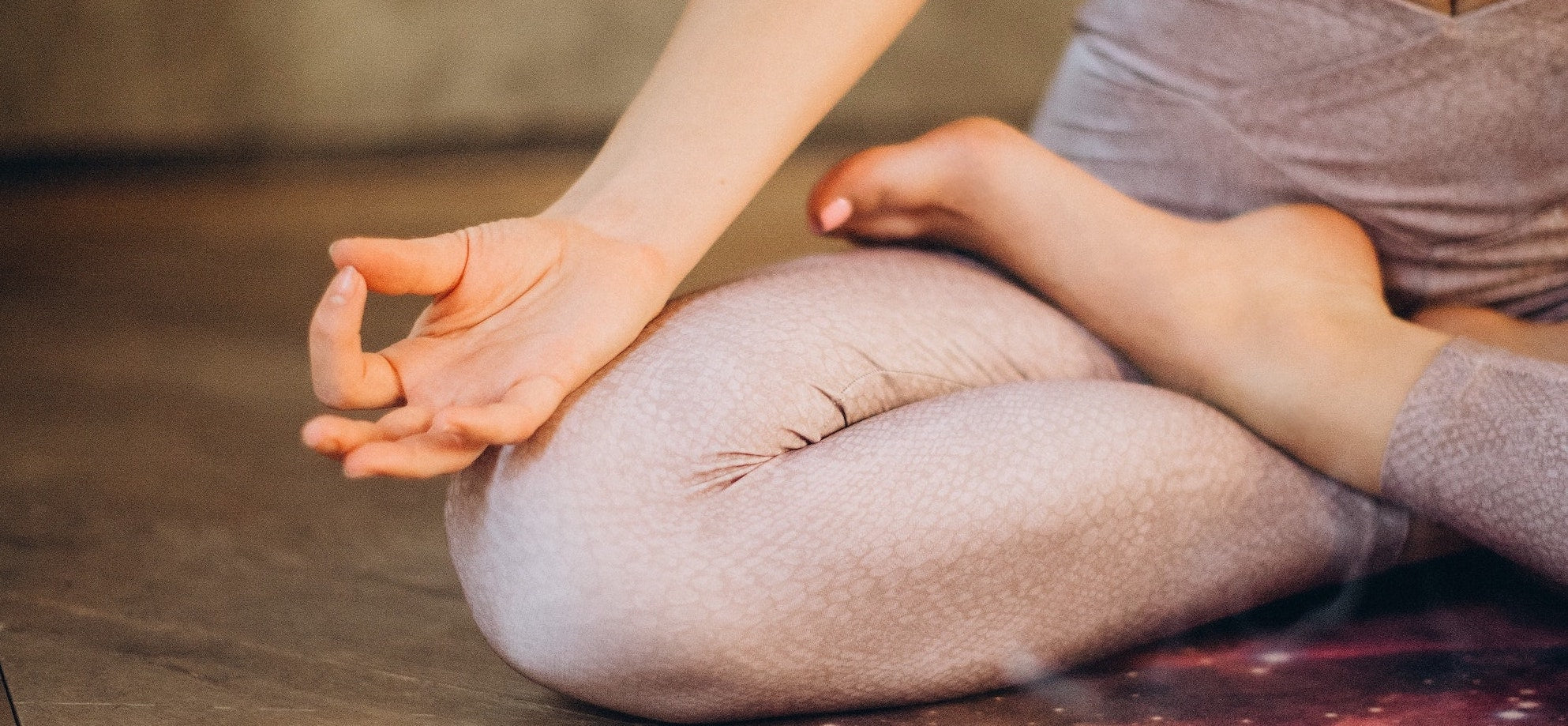 August 28, 2023
Transitional Colds: How to Weather the Seasonal Shift
As the summer warmth gives way to crisp fall days, a surprising 30% of us find ourselves under the weather. During this seasonal transition, the fluctuating temperatures, evolving routines, and shorter days can unsettle our well-being.

The good news? Dragon Hemp combines modern botanicals with classic herbal remedies to help you bounce back and maintain your best health. Here's how to reduce downtime and strengthen your defenses against future illnesses.

Our top picks to help you weather the seasonal shift:


Seasonal change is notorious for weakening our defenses, but with our Wellness Tincture, your immunity gets the reinforcement it needs. By fostering immediate relief and lasting wellness, this blend ensures you remain resilient against colds and other transitional illnesses.
Full-spectrum CBD to stabilize and uplift, preparing your system to ward off illnesses.

Elevates immune support combat seasonal cold threats.

Harmonizes body, mind, and soul, ensuring overall wellness.
Sleep Tincture

- A nightly dose of serenity.
Embrace the promise of restful nights and serene dreams, even during the turbulence of seasonal change. Every drop of Sleep Tincture is designed to transport you to a world of peace, dispelling anxious thoughts and embracing deep sleep. 

Combines 50mg CBD, 10mg CBN & 3mg THC per dose for improved sleep quality.

Calming Schisandra Fruit and Jujube Seeds promote mental peace and circulation.

Harmonizing Licorice Root, Poria, and Anemarrhena Rhizome ensure a clear mind and reduced inflammation.
Warming Balm

-  A comforting companion for chronic aches.
Crafted from time-honored martial arts formulas, our Warming Balm is the solution to long-term pains and stiffness. Experience the gentle warmth as it caresses your aching joints, revitalizing them and offering much-needed relief.

Ideal for chronic pain conditions--from arthritis to back pain.

Enriched with 3,600mg Full Spectrum Hemp Extract for pain alleviation.

Camphor, Clove, and Angelica Root stimulate blood flow, dispel dampness, and provide warmth to troubled areas.
Feel like yourself again.
Peruse our collection of plant-based therapeutics blending time-honored herbal remedies with next-generation cannabinoid extracts.