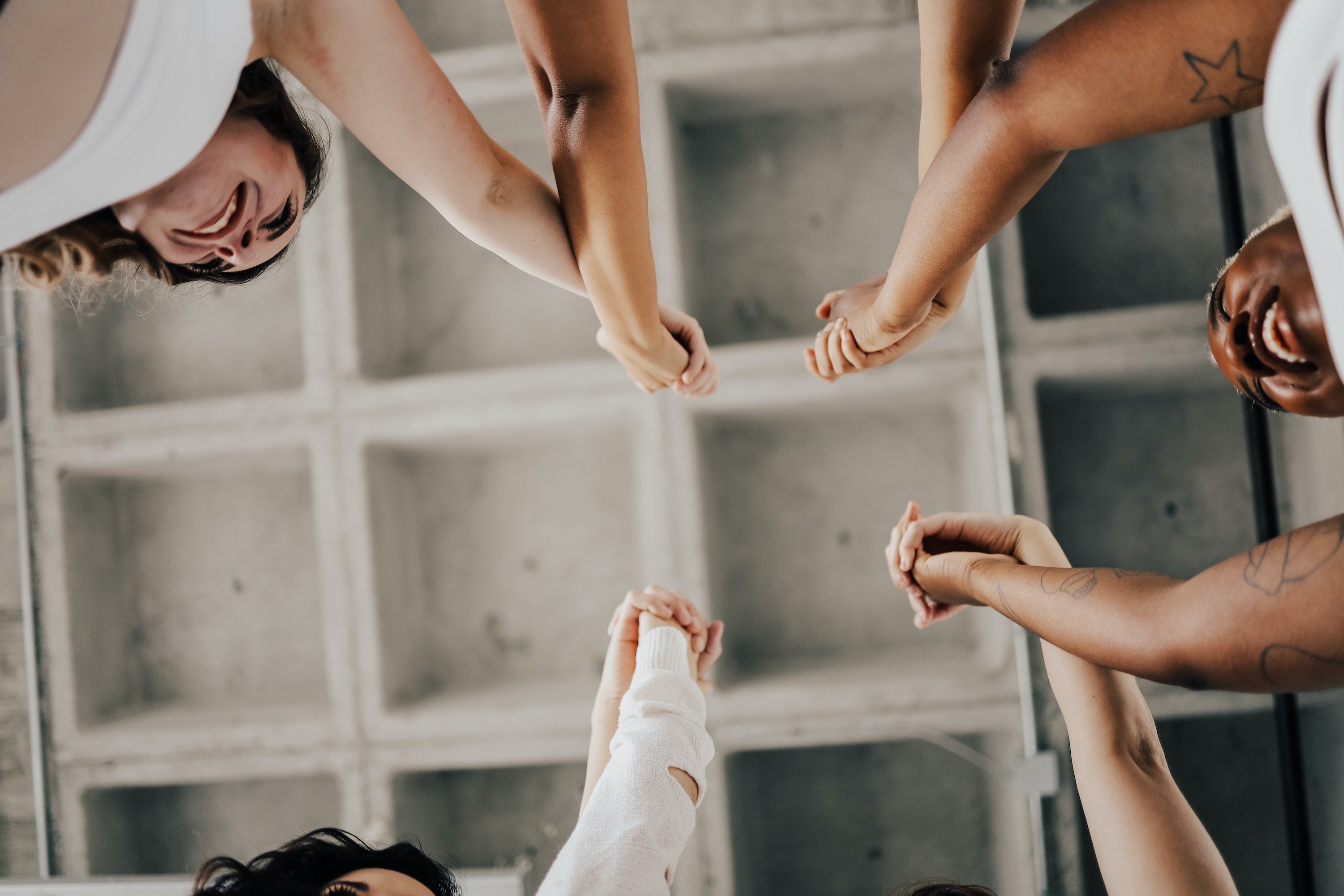 July 07, 2023
To Our Dragon Hemp Community
We're thrilled to announce that our highly-anticipated new product line has made its way to our shelves. As of today, we are fully stocked in our Apothecary and online on our brand new website, ready to cater to your needs.
This past year, we've been redefining Dragon Hemp, enhancing our identity with inspired, premium, and unique touches – ones you'll see in our updated product names, improved label designs, and revamped website. 
The most substantial changes, however, are within our reformulated products. Following your invaluable feedback and leveraging the latest advancements in CBD hemp processing, we have refined our formulations to be even more effective and flavorful. 
We are delighted with these improvements and believe they will deliver a superior DragonHemp experience. Nonetheless, we acknowledge that change can raise questions. Thus, we wanted to keep you informed and ready for what's to come. 
Here's a glimpse of our improved products:
Formerly called "REST," the new Sleep Tincture features an upgraded TCM herb profile, which allows for deeper, more restful sleep. Given the base is Full Spectrum hemp extract, we increased the THC potency per dose to 3.4mg, coupled with 50mg of CBD and 10mg CBD/dose, allowing for a quicker time falling asleep and staying asleep. Previously, many customers remarked on the strong herbaceous taste. The new, improved taste is clean and refined, achieved naturally by using terpenes, the natural compounds found in hemp. I did several rounds of testing with patients suffering from insomnia, and they were genuinely impressed with the results!
Our balms still boast a super-concentration of 3,600mg Full Spectrum CBD hemp per 2oz, unique to Dragon Hemp. We've further enhanced efficacy by increasing the THC potency from 150mg to 175mg per 2oz jar for superior pain relief. We've improved the cooling and warming effects by adding 15% menthol, one of the highest on the market, and blending in camphor and capsicum for warmth. You will undoubtedly notice the difference! As a result, the balms will have a richer aroma, be easier to apply, and be far less oily due to our natural emollients.
Formerly known as "BALANCE," our new Wellness Tincture is now more potent 
at 1,500mg/30ml, or 50mg/1ml dose, and 
is now Certified Organic. The taste profile is also cleaner and fresher tasting.
Our popular 5mg hemp-derived ∆-9THC gummies, formerly known as "CHILL," have the same formulation but now contain less sugar. Responding to customer feedback, we've downsized the pack from 30 to 20, dropping the price from $75 to $50 without changing the cost per gummy. They come in two flavors: Grapefruit and Starfruit Guava. Consequently, we have discontinued the CHILL 2.5mg Mojito flavor.
Your continued support of Dragon Hemp has been invaluable during this period of growth and change. We can't wait for you to try our new products and welcome your feedback and questions.
Thank you again for being a part of our Dragon Hemp family!
Feel like yourself again.
Peruse our collection of plant-based therapeutics blending time-honored herbal remedies with next-generation cannabinoid extracts.