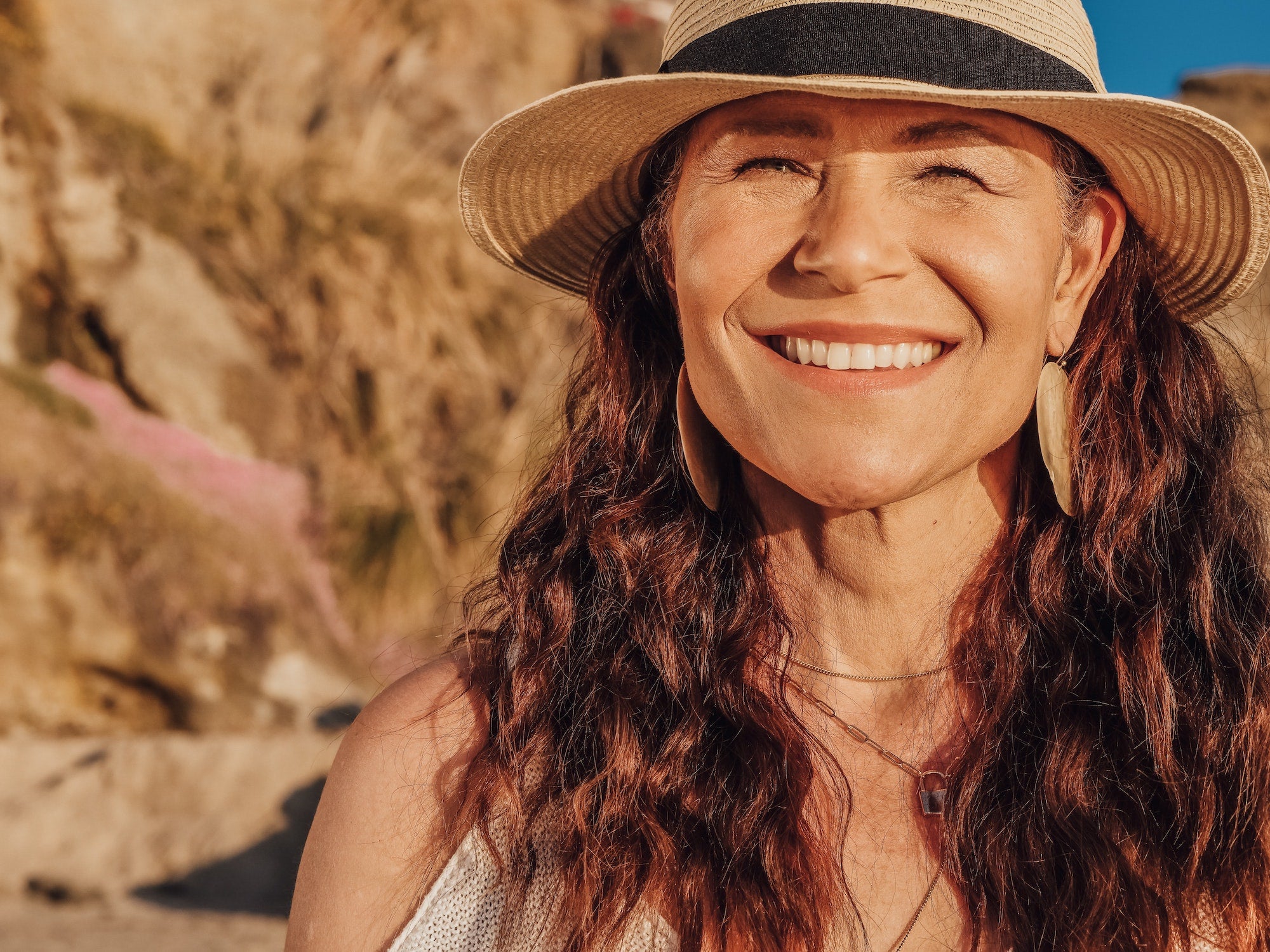 September 01, 2023
Summer's Glow, All Fall: Our Guide to a Radiant Transition
While we're still enjoying the summer warmth, the shift toward autumn is on the horizon. This transition can challenge our skin, body, and mind.

However, with a thoughtful blend of time-honored herbs and innovative botanicals, the journey can be smooth. Let Dragon Hemp's time-tested remedies seamlessly transition your summer brilliance into an autumnal glow.

Here's how to keep your summer glow intact and embrace the upcoming season, radiating from the inside out.
The end of summer can sometimes bring unexpected aches from all the season's activities. Our Cooling Balm offers relief from sudden pains and reduces inflammation, which can impact your skin's appearance. By promoting better blood flow, it helps in preserving that rosy summer complexion.
As the weather begins to change, so can our physical and mental health. Our Calming Gummies work to restore equilibrium and counter the stressors often accompanying seasonal changes, like transitioning back into busy work mode. Full spectrum CBD's calming properties ensure you keep glowing externally while feeling vibrant internally.
Beauty sleep is more than just a saying; it's an essential component of overall well-being. With our Sleep Gummies, you can embrace deep and restorative sleep. Their ability to relax both mind and body ensures you wake up rejuvenated and refreshed, ready to face each new day with vitality and energy.
Feel like yourself again.
Peruse our collection of plant-based therapeutics blending time-honored herbal remedies with next-generation cannabinoid extracts.