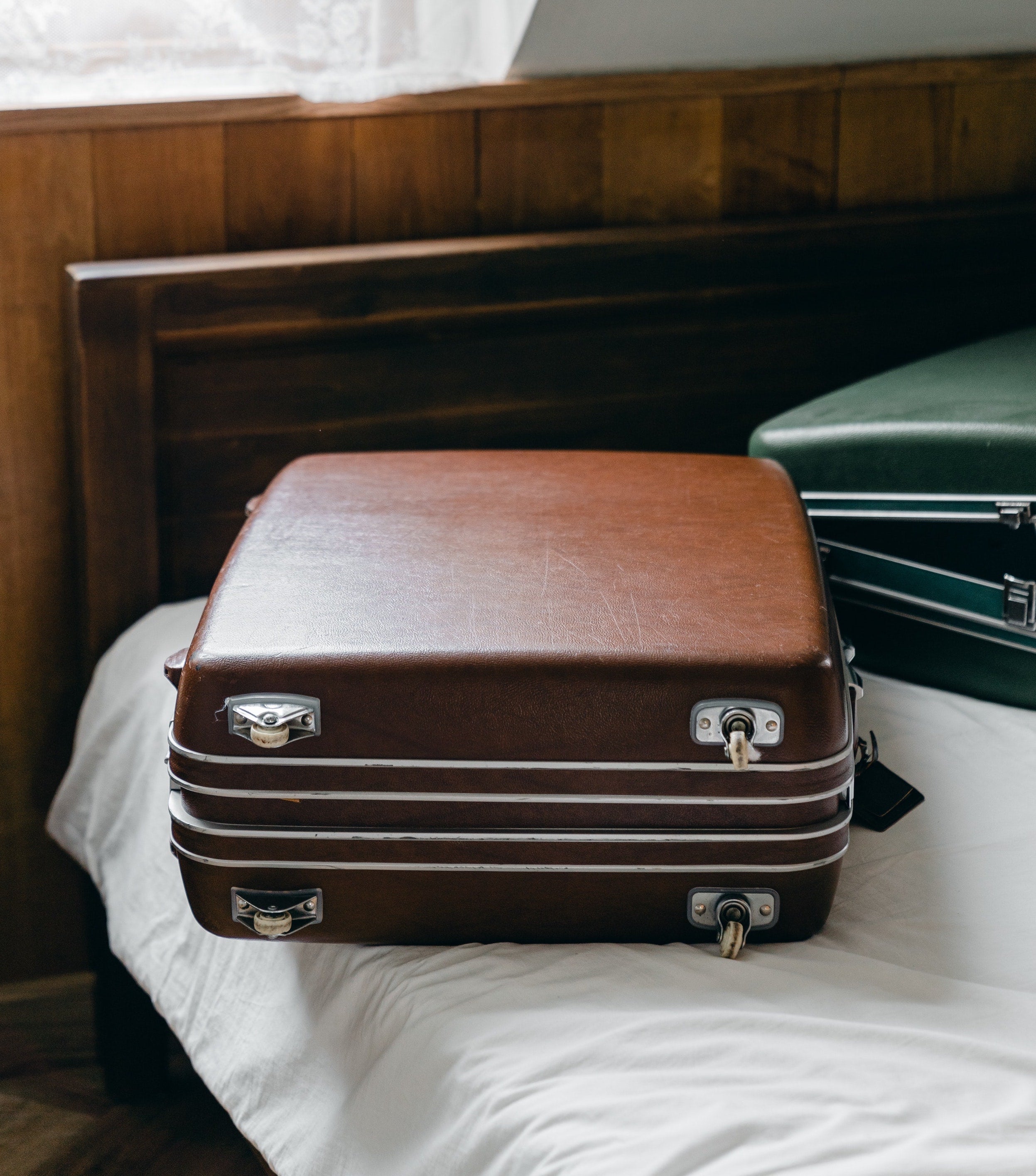 August 04, 2023
Tips for Long-Distance Travel
5 simple ways to make the most out of your summer travel–so it doesn't take the most out of you.
1.  Hydrate 
Summer is synonymous with dehydration, and water is an absolute must. Remember to hydrate whether you're hitting the road or catching a flight. It aids digestion, circulation, joint lubrication, and nutrient delivery, especially during sun-drenched travel days when dehydration risk heightens.
2.  Engage in Summer Activities
Physical activities, even brief 10-minute workouts, stimulate endorphin production, helping your body combat stress and pain while keeping you energized and limber. When embarking on your summer travels, our Cooling Balm is a game-changer. Its refreshing formula not only swiftly soothes unexpected injuries, but also shields you from the summer heat, improving blood flow and reducing inflammation. This makes it an essential ally on your journeys, empowering you to enjoy the warmth without the burn.
But remember mental exercises are just as vital as physical ones. Dive into a summer read or try beachside meditations to maintain a healthy mind.
Get relief from acute pain conditions with this refreshing and aromatic topical balm formulated to soothe sudden injuries and unexpected accidents.
3.  Maintain a Routine
While vacation time might tempt you to abandon routine, maintaining consistency can contribute to keeping your bodily balance. Regular sleep and meal times mean you're always prepared to make the most of your vacation. For the mornings after those late summer nights, our Calming Gummies work to restore equilibrium and combat stress or anxiety that might arise.
Steady your nerves with this centering gummy formulated to keep you calm and collected when you need it the most.
4.  Prioritize Restful Sleep
The excitement of summer trips shouldn't overshadow the importance of restorative sleep. Good sleep supports your immune system, aids digestion, and, most importantly, primes you for your day's adventure. Tuck our travel-friendly Sleep Tincture into your suitcase for a more rejuvenating night's rest.
Indulge in a deeper, more fulfilling level of rest with this gentle tincture formulated to shift your physical, mental and emotional to a state of ease.
5.  Bliss Out
Summer is the season of joy, warmth, and relaxation. Whether gathering with loved ones or savoring some alone time, ensure you fully embrace the fun. Our Leisure Gummies, specially crafted to boost mood and provide a gentle euphoria, are the perfect companions to heighten the pleasure of those long, sun-filled days.
Take your enjoyment to the next level with this uplifting gummy formulated to elevate your mood and give you a euphoric buzz.
Feel like yourself again.
Peruse our collection of plant-based therapeutics blending time-honored herbal remedies with next-generation cannabinoid extracts.