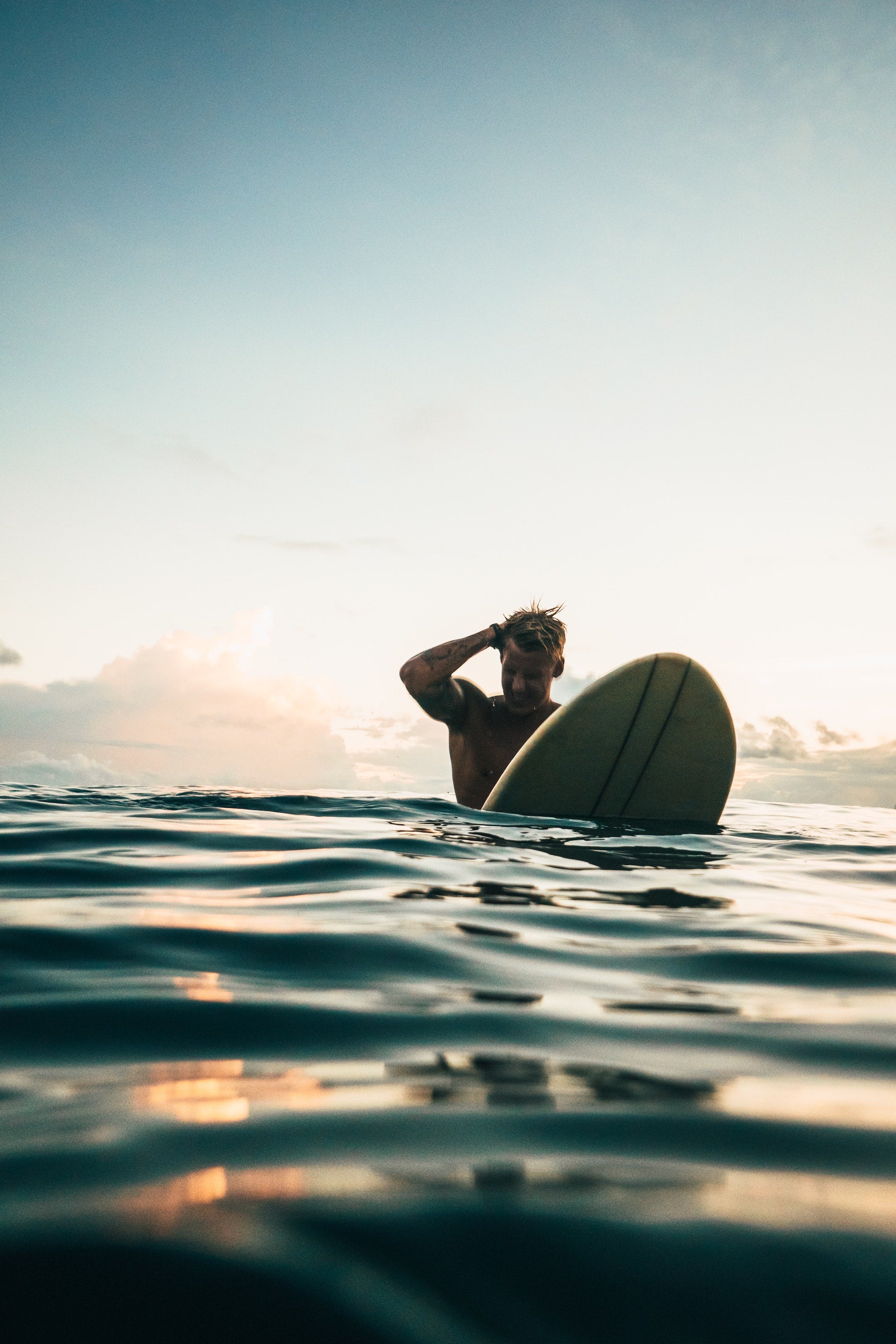 July 21, 2023
Summer Essentials for Your Weekend Recharge
As the sun-kissed days of the season invite you to unwind and rejuvenate, we've handpicked a selection of must-do's to ensure your weekend is nothing short of extraordinary.  Whether you're planning a beachside retreat or a cabin adventure, these essentials are your ticket to a revitalizing weekend that blends leisure, adventure, and recovery.
1.  Rest
The importance of sleep is a nonnegotiable. Incorporate our Sleep Tincture to fall asleep and stay asleep.
2. Fresh Air
Disconnecting from the digital and connecting with nature can do wonders for the body and mind. 
3. Pamper Yourself
Sometimes it's about bringing the spa to you—easy to incorporate into any routine, our Warming Balm is like a massage in a jar.
Get relief from chronic pain with this warming topical balm formulated to provide warming comfort for long-term physical pain.
4.  Hydrate
Whether you're celebrating, recovering, or just hanging this weekend, remember water is always essential. Especially during these heat waves!
5. Have Fun
Fun is a mindset. Let our Leisure Gummies help you get there--and come back without any hangover.
Take your enjoyment to the next level with this uplifting gummy formulated to elevate your mood and give you a euphoric buzz.
Feel like yourself again.
Peruse our collection of plant-based therapeutics blending time-honored herbal remedies with next-generation cannabinoid extracts.