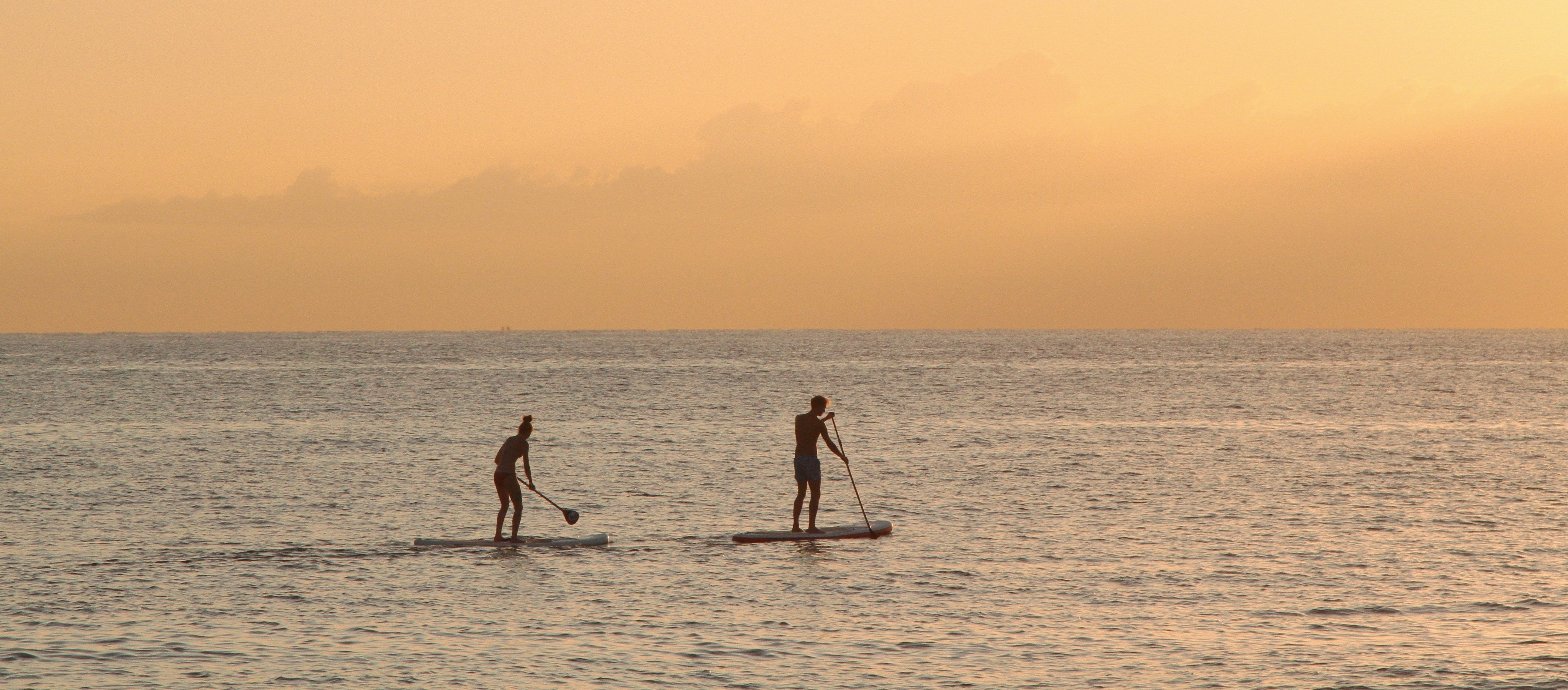 August 21, 2023
Relief for High Summer Days
August doesn't just bring sunshine—it unleashes summer's full heat intensity. And this isn't limited to warm air and sunlit skies; it penetrates deeper, touching our physical and mental well-being. When days are consistently hot, nights become restless, and daily life feels heavier. 

Here's a closer look at the sun's impact and how Dragon Hemp can help:

Physical Discomfort: rising temperatures intensify aches, inflammation, and pain.
Sleepless Evenings: high heat can seriously disturb our sleep patterns, mainly falling or staying asleep.
Mental Weigh-down: continuous heat can sow anxiety and restlessness, shaking our inner calm.
With Dragon Hemp, navigate summer's challenges with ease, joy, and comfort.
Relief for summer's blaze.
Our Cooling Balm is your quick fix for unexpected aches. Inspired by trusted martial arts formulas, it fights inflammation and boosts blood flow. Key ingredients like menthol and gardenia cool and soothe, while CBD helps reduce pain. Turn hot, painful days into cool moments of relief. 
Mood booster in a bite. 
Our Leisure Gummies make any sunny day even brighter. Enjoy the uplifting flavors of Grapefruit and Starfruit Guava, get a mood boost without the hangover, and celebrate summer with every bite. 
Deep sleep, all night long. 
Ensure a peaceful slumber with our Sleep Tincture. Not only will it help you drift off with ease, but it also ensures you stay asleep even during restless summer nights. A potent CBD, CBN, and THC blend calms the mind and promotes deep, uninterrupted sleep. 
Feel like yourself again.
Peruse our collection of plant-based therapeutics blending time-honored herbal remedies with next-generation cannabinoid extracts.