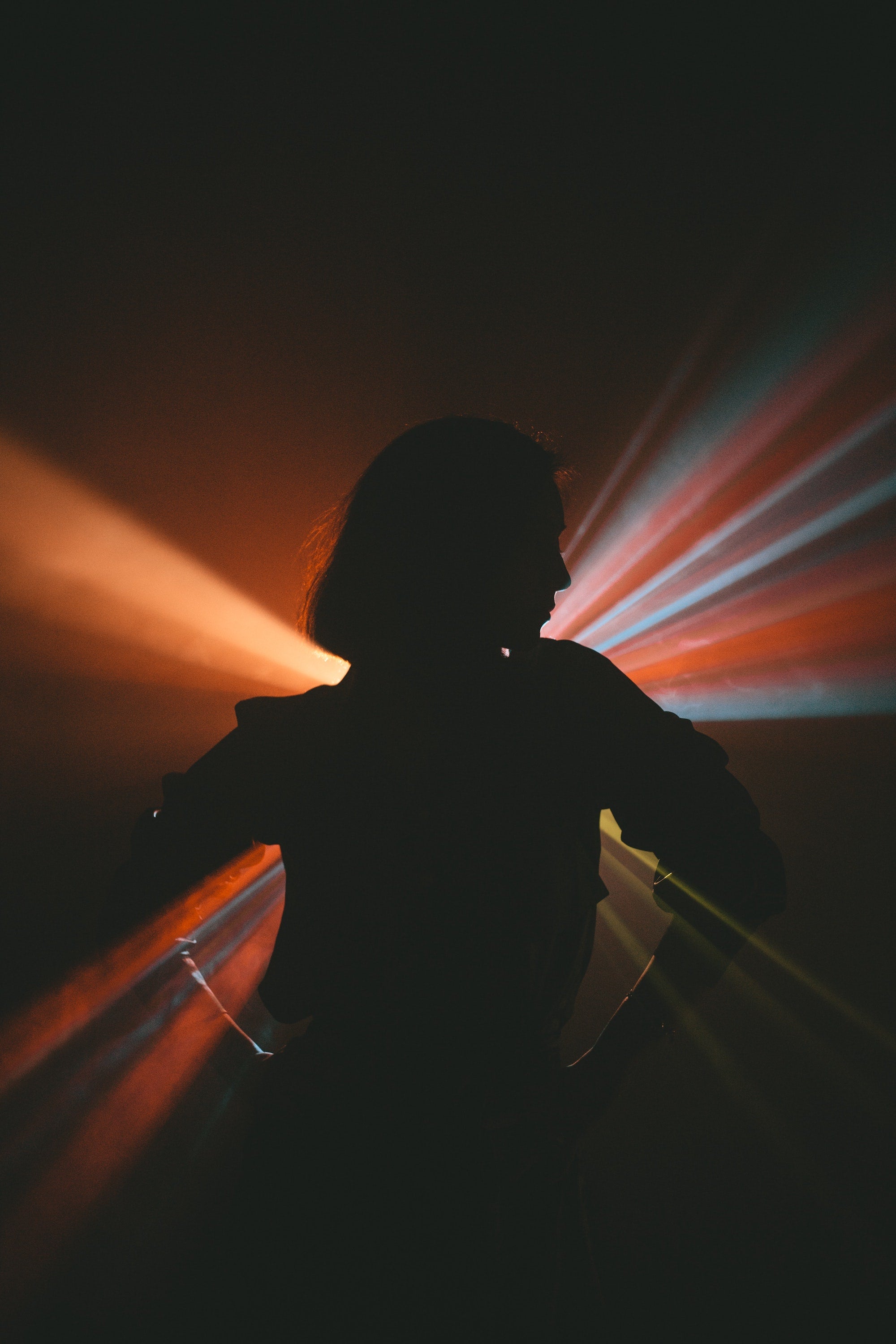 August 18, 2023
For all tomorrow's parties.
Toast of the evening, toast-ed the morning after.
Sound familiar?
Dive into the party's best moments and still wake up refreshed with Dragon Hemp's

Leisure Gummies

. 

Each gummy delivers a euphoric rush with a blend of 5mg hemp-derived THC and 35mg supporting cannabinoids to uplift, elevate, and enhance your mood so you can enjoy the highs without the morning lows.

Available in Grapefruit and Starfruit Guava, these gummies are not just mood lifters--they're a treat for your taste buds.

Get your stash today and make every party this weekend unforgettable.
Feel like yourself again.
Peruse our collection of plant-based therapeutics blending time-honored herbal remedies with next-generation cannabinoid extracts.