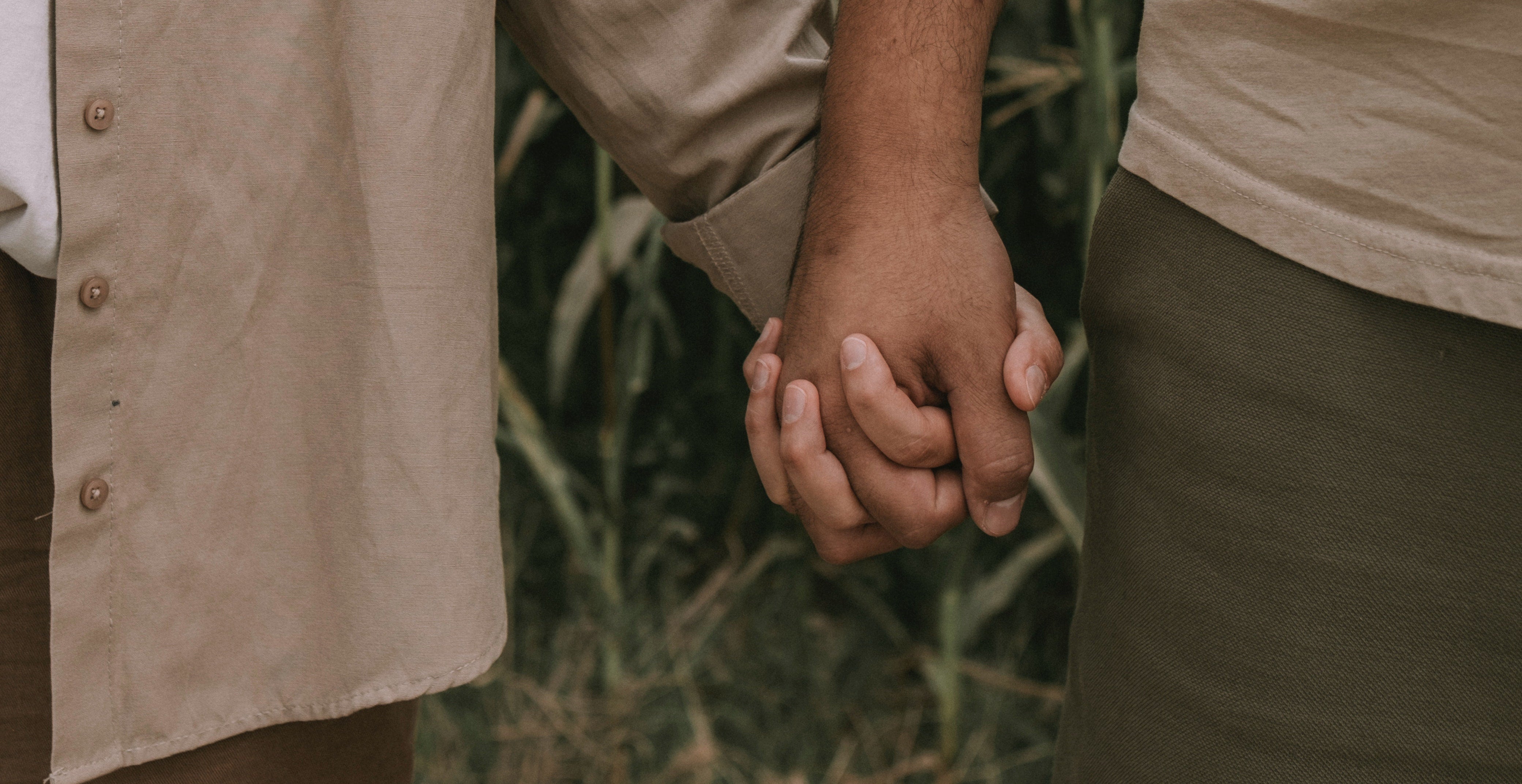 September 08, 2023
Fall Ready with Dragon Hemp
Back to school. Back to work. Back to reality.

As we mentally prepare to shift gears into fall's responsibilities and routines, it's vital to ensure our body and mind are aligned and ready.

With Dragon Hemp's curated bestsellers, fortify yourself to meet the challenges and demands of the upcoming season with resilience and clarity.

Step into the new season equipped and ready, thanks to Dragon Hemp.

Recharge after long days and gear up for early mornings.
Our Sleep Tincture ensures:
Optimal rest with 50mg CBD, 10mg CBN & 3mg THC per dose.

A shield against nighttime anxieties and a wandering mind.

A proprietary blend of herbs known for soothing and rejuvenating.

 

 
Stay agile and pain-free, even with the physical challenges of new routines.
Our Warming Balm enables: 
Targeted relief bolstered by 3,600mg Full Spectrum Hemp Extract.

A warmth-infusing blend of camphor, clove, and capsicum.

Enhanced healing from corydalis, Angelica root, and the anti-inflammatory properties of Full Spectrum CBD.
Keep calm and stay focused through the busiest of days.
Each Calming Gummy offers:

Centering effects from 25mg Full Spectrum CBD.

Enhanced clarity with a blend that promotes balance and eases stress.
Feel like yourself again.
Peruse our collection of plant-based therapeutics blending time-honored herbal remedies with next-generation cannabinoid extracts.